The Ioli, the dog of the Poisoned Bait Detection Team of the Hellenic Ornithological Society, was called in for an investigation, after complaints about nests in an area outside the settlement of Kastoria.
Ioli's research, under the guidance of Victoria Saravia, confirmed the complaints, as various poisoned baits were identified which, probably, were placed for wildlife and especially for bears approaching the area.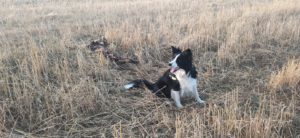 Five shepherd dogs and two stray dogs were found dead. In fact, the owner of the shepherds, he was left with only one dog to guard his flock. "Unfortunately, this is not an isolated case of poisoning. In our area, systematically poisoned baits are used with sheepdogs as frequent victims.. There are breeders who lose their dogs on an annual basis. "The area where the poisoned animals were found is a passage for wild animals and protected wildlife species may have been poisoned," he said. Nikos Panayotopoulos, member of the Bear Emergency Response Team.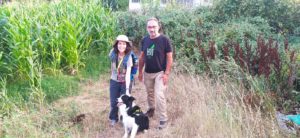 "It is frustrating that someone is thinking of protecting their crops, without taking into account anything beyond the borders of his field "he added, explaining that the dispersal of poisons through the baits, constitutes significant threat to wildlife survival and causes financial and practical problems to breeders who lose their dogs, while posing a significant threat to public health. "It is enough to think about the chain of nature. Even if a very small animal eats the bait afterwards, the same will be poisonous food for another animal ".
The use of poisoned baits is a criminal act and, in accordance with Greek law, the threatened punishment is of a criminal basis, reaches the 10 years of imprisonment and a fine - administrative fine from 30 to 50.000 euro. "The point is not to have arrests, but to understand the magnitude of the destruction we cause in nature with our action "says Mr.. Panagiotopoulos, who states that he is "tired" of the number of poisoning incidents, reported to the Group. "These days when Greece is losing hundreds of thousands of acres of forest from fires, we are called to deal with the attempted killing of wild animals, of which we should be proud, as they are an indicator for the healthy environment in our mountains "he stated characteristically.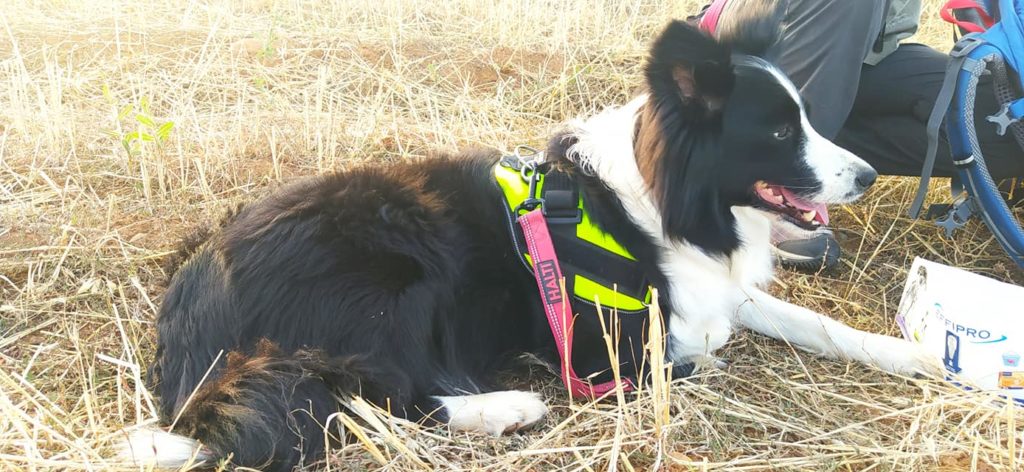 THE Ιόλη, the specially trained Border collie dog that participated in the research, belongs to the Poisoned Bait Detection team of the Hellenic ORNITHOLOGICAL SOCIETY that operates in Western Macedonia and is the first dog for poisoned baits that has been trained exclusively in Greece by a Greek trainer (Demosthenes Moumiadis, Kynagon Academy of Professional Dog Trainers).
If you find out about nests or poisoned animals in the countryside, call immediately:
The local Forest Service (Forest Protection Coordination Center 1591)
The Poisoned Bait Detection Team of the Hellenic ORNITHOLOGICAL SOCIETY: tel. 210 8227937 & 210 8228704 (daily 9:00-17:00)
ertnews.gr/