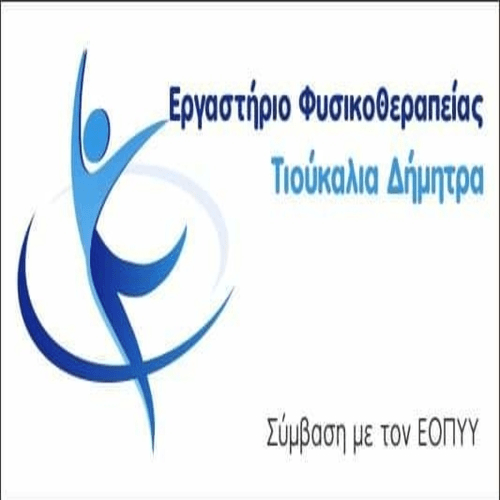 An incredible story of Greek bureaucratic madness is making the rounds of the internet in the last hours. An equation that could also become an inspection number, when with the good, open theaters.
Aglaia Sfika's post on her Facebook profile describes her attempt to issue a genuine signature to KEP, an attempt, Nevertheless, ending in a joke.
According to what he writes, initially made telephone appointments for 10 May. However it was found, because she is close to her job, out of it and seeing that it is empty of people he tried to be served.
However, entering he was confronted with the literal observance of the instructions by the employee of KEP.
"I'm going inside, I say to a gentleman, you can serve me "describes to get the answer that he must have an appointment to be served.
She herself, trying to give a solution, proposed to close one on the spot. "You have to log in and book online," the clerk replied.
"Since I am here in front of you, I could have called you," said Mrs. Sfika, with the KEP employee suggesting that she then call her..
The continuation of the dialogue also explains the reasons why this particular viral post was made in just a few hours.
"And I sit in front of the guy guys and I pick up the phone and he picks it up while we stare and he says KEP please. I say good morning, I would like an appointment. And he even tells me. Tomorrow at 10,30. I ask him if he has an appointment earlier? let's say now? he tells me no. I mean, you're serving someone else right now? He tells me there is an appointment and it is late. I tell him so he lost it, you can put me in his place? He tells me no there is no appointment available. All this while looking at each other and talking on the phone at a distance 2 measures ".
There are dozens of comments and the notifications of the post have exceeded 2.000. The writer anyway, commenting on some comments that had a negative connotation clarified: "Because the complaint came out to you, to say that I wrote the story as a joke. And the truth is that especially in the pre-quarantine cap I have never had a problem. Now obviously because they have been forced to make an appointment, they do not get into the process of getting involved and finding any trouble, but the guy ended it".
Source:aftodioikisi.gr