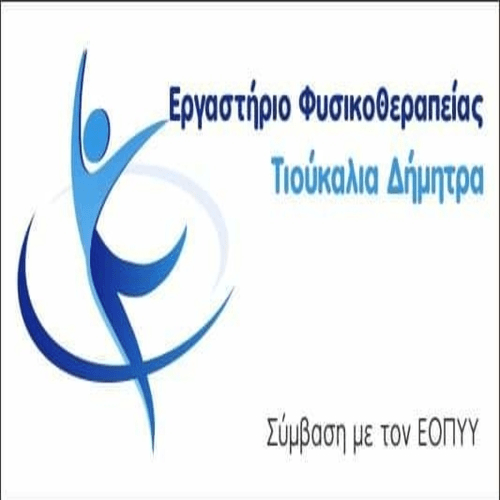 Condolence message for the death of Lefteris Lesgidis
The Kozani Prefectural Committee of the Movement for Change expresses its heartfelt condolences to the family and relatives of the late Lefteris Lesgidis.
Lefteris Lesgidis adorned the Local Government and the public affairs of Eordea and the Prefecture of Kozani with his ethos and action. Let the soil that covers him be light.
Ν.Ε. Kozani