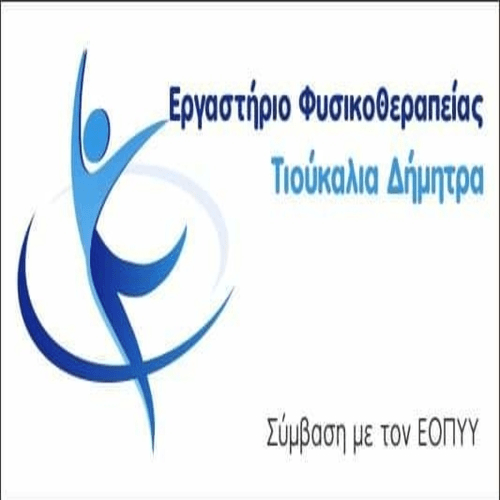 Apologies from the farmers who are waiting for their compensations from the frost of its Spring 2021 which was in a pre-flowering stage requested by the President of ELGA Andreas Lykouretzos who was in the Region of Western Macedonia this morning, where he met with the Regional Governor of Western Macedonia and officials of the local ELGA.
"I apologize for the delay" said the president of ELGA Andreas Lykourentzos who, as he explained, will treat the farmers of the area whose crops were on the verge of transition to flowering, as well as the other arboriculturalists of the flower stage, damaged by frost in its Spring 2021.
"We are waiting for the approval of the European Commission on when they will be compensated, assuring that they will receive that they are entitled as all the cases of damages that have already been recorded have already been evaluated " said the President of ELGA.
After all, as noted, the cost of compensation has been calculated and approved as the relevant provision has been voted exceptionally in this case. Besides, as stated by the President of ELGA, they have been approved in total 23 millions of euros for the whole territory.
Mr. spoke about the failure of the services of the Ministry. Lykouretzos answering to the SYRIZA MPs regarding the answer given by the Deputy Minister of Rural Development and Food to the question they submitted on the subject "How long will the mockery of the farmers of Eastern Eordea and the Southern Vegoritida Basin continue?".
"I do not want to raise new expectations for farmers, I want to answer specifically when there is something tangible. " stressed the head of the Agency, "But we are very close", underlined the time horizon for the beneficiary arboriculture farmers in Western Macedonia to receive compensation for the damages.
ERT Kozani: Pension- Despina Amarantidou