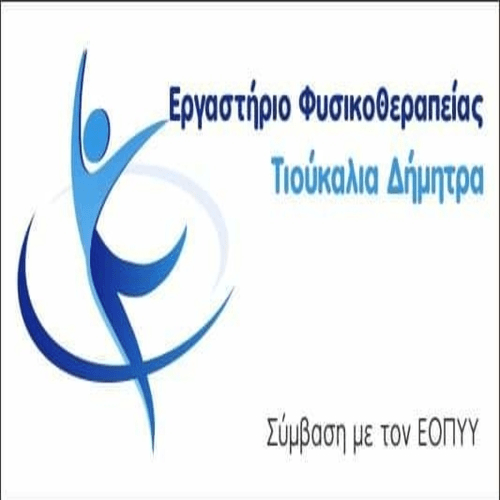 The manufacture 20-11-2020 there will be a power outage from time to time
08:00 to 11:30 σε τμήμα της πόλης της Κοζάνης namely: region
St. Nicanor, περιοχή πίσω από 6ο Γυμνάσιο και πέριξ των οδών
Τρομπούκη Ν., Π.Π. German, Damamoya, Αλφειού, Σπερχειού, Nestou, Βοϊδομάτη, Pinios, Σακαλή Χ., Holy Sunday, Σκουφά, Λ. Βύρωνα, Γαζή Άνθιμου, Κουντουριώτη, Σούτσου Μιχαήλ, Μόδη Θ., Νοταρά Π., Σάντα Ρόζα, Σκαλτσά Δ., Ap. Νικολή, Ασκιού.
We ask, την κατανόηση των καταναλωτών και θα θέλαμε να επισημάνουμε ότι η επανατροφοδότηση θα γίνει χωρίς προειδοποίηση ενδεχομένως και νωρίτερα.
That is why networks and facilities must be considered as continuous
drift.
FOR DEDDIE S.A.
Dimitrios K. Lianas
Διευθυντής Περιοχής Κοζάνης