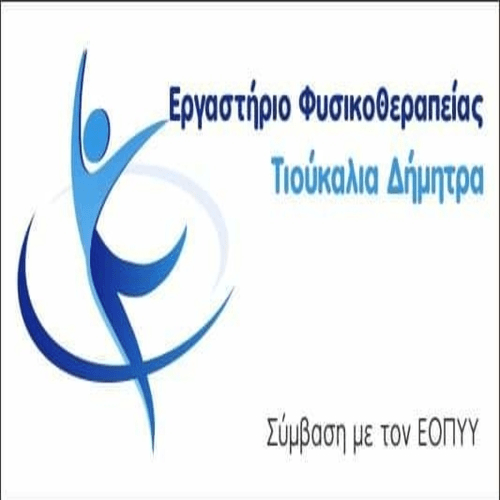 The D.E.Y.A.. Kozani informs consumers of district heating that due of the insufficient supply of the system with thermal energy from the Units of Ag. Dimitriou, but also the increased demand due to the very low temperatures prevailing in the area, malfunctions occur resulting in adequate power supply problems in some parts of the network.
From the side of DEYAK. and its employees make every effort to meet the increased needs even with the continuous use of our spare boilers that run on oil.
But this is not always possible, despite continuous and intense efforts throughout the 24 hours, and for this we apologize but also the understanding of consumers for any problems that have arisen so far or which will arise in the coming hours.
From DEYAK