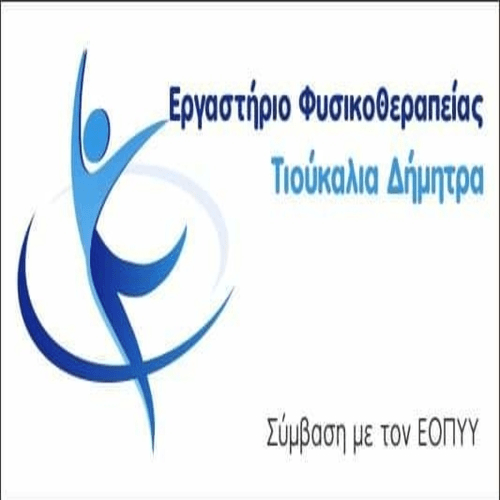 They were arrested yesterday (28-09-2017) at night in Kozani, by police officers of the Kozani Security Department, three (3) natives 29, 45 and 58

χρόνων για παράβαση του τελωνειακού κώδικα

.
Specifically, μετά από έλεγχο που πραγματοποιήθηκε στον 29χρονο και τον 58χρονο, were found in their possession and confiscated -24- φιάλες οινοπνευματωδών ποτών, οι οποίες δεν έφεραν την ειδική ταινία φόρου κατανάλωσης αλκοολούχων ποτών.
Από την έρευνα προέκυψε ότι οι φιάλες προορίζονταν να παραδοθούν στον 45χρονο έναντι χρηματικού ποσού, το οποίο βρέθηκε στην κατοχή του 45χρονου και κατασχέθηκε.
Subsequently, σε έρευνα στην οικία του 58χρονου σε περιοχή της Κοζάνης, found and confiscated -29- packs of cigarettes, τα οποία δεν έφεραν ενδεικτική ταινία ασφαλείας του Υπουργείου Οικονομικών.
The Kozani Security Department is conducting a preliminary investigation into the case, while those arrested will be taken to Mr.. Public Prosecutor of Kozani.