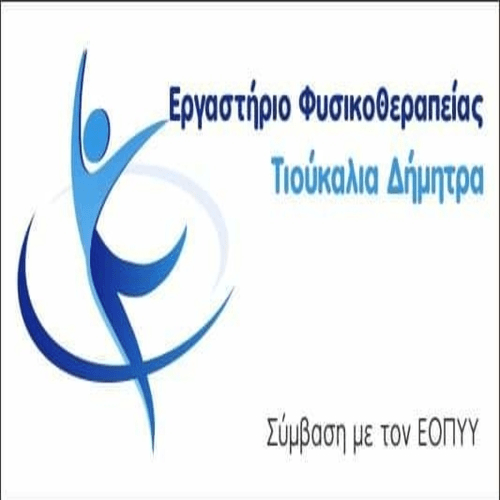 By posting it on social networks, the husband of the unfortunate 26-year-old Rania reports…
My beautiful girl My Yavri My life we ​​were in the best phase Our lives with the arrival of our child and you left us I do not believe this will chase me because my eyes are beautiful.
You were and will be special to me!!!!! do you know.
You were my Girl, my Wife, my Manoula, my support in everything.
I hope you see us boasting about us and give me strength as you always did to raise our child in the best way you wanted, my girl!!!