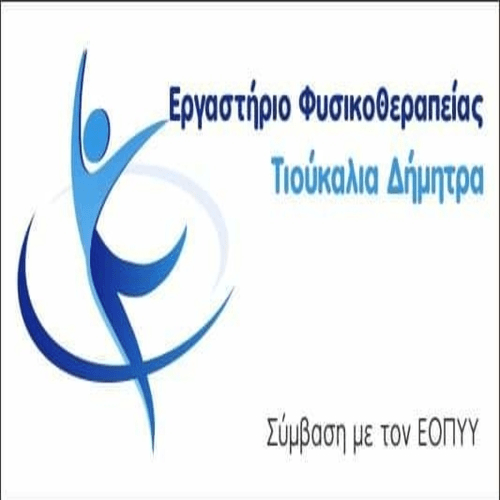 We inform you that due to the outbreak of coronavirus COVID-19 in the present period, military and student parades will not take place to celebrate her anniversary 28October.
Additionally, due to emergency measures taken to address the risk of COVID-19 coronal dispersion, the whole Regional Unit of Kozani has been set by 16-10-2020 time 06.00 and for 14 days, until 29-10-2020, at the Category Alarm Level 4 - Increased Risk, according to the Charter of health safety and protection of the Greek Government (https://covid19.gov.gr/).
Therefore in the city of Kozani, this year's festivities to celebrate its National Anniversary 28ης October 1940, will only include the performance of an Official Doxology, which will be done in accordance with applicable health regulations.
Tuesday 27 October 2020
1) General flag hoisting from the eighth morning 27ης October to sunset 28ης October 2020.
2) Lighting of all public stores, of local authorities, as well as the stores of N.P.D.D.. and Banks, in the evening 27ης and 28ης October 2020.
Wednesday 28 October 2020
1) 08:00 a.m.: Official flag hoisting.
2) 10:30 a.m.: Official Doxology at the Metropolitan Church of Agios Nikolaos. Recitation of the solemnity of the day by Mr.. George Deliopoulos, His philologist 8ου Kozani High School.