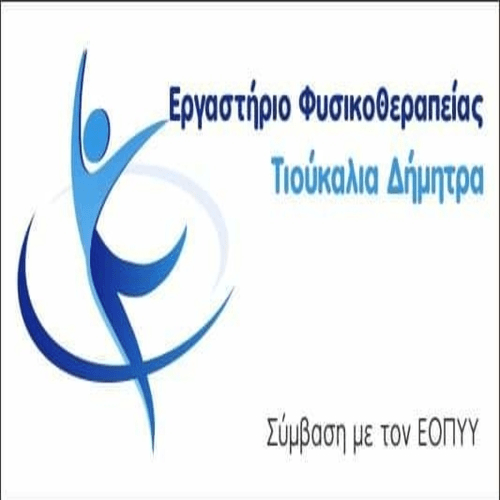 They were arrested yesterday (23-06-2018) in the morning in an area of ​​Kozani, by police officers of the Drug Prosecution Department of the Kastoria Security Sub-Directorate and the Cross-Border Crime Fighting Team (Ο.Π.Δ.Ε)
του Τμήματος Συνοριακής Φύλαξης Μεσοποταμίας Καστοριάς δύο -2-αλλοδαποί

, age 38 and 53 years, for drug trafficking.

In more detail, στο πλαίσιο των συνεχιζόμενων δράσεων για την καταπολέμηση της εισαγωγής και διακίνησης ναρκωτικών ουσιών και κατόπιν κατάλληλης αξιοποίησης στοιχείων, ακινητοποιήθηκε Ι.Χ.Ε. όχημα με οδηγό τον 53χρονο και συνοδηγό τον 38χρονο, όπου κατά τη διάρκεια του ελέγχου βρέθηκαν εντός αυτού δύο (2) sacks, που περιείχαν τριάντα έξι (36) packages of raw hemp, συνολικού βάρους σαράντα ένα (41) κιλών και πεντακοσίων εβδομήντα (570) grams.
They were completely confiscated:
• -41- kilos and -570- grams of raw cannabis,
• ανωτέρω Ι.Χ.Ε. car ,
• -3- mobile phones ,
• Χρηματικό ποσό των εκατόν είκοσι -120- euros and
• – 1 – sim card .

Η προανάκριση συνεχίζεται από το Τμήμα Δίωξης Ναρκωτικών της Υποδιεύθυνσης Ασφάλειας Καστοριάς , ενώ οι συλληφθέντες με τη σε βάρος τους κακουργηματικού χαρακτήρα δικογραφία, θα οδηγήθούν στην κα. Public Prosecutor of Kastoria.