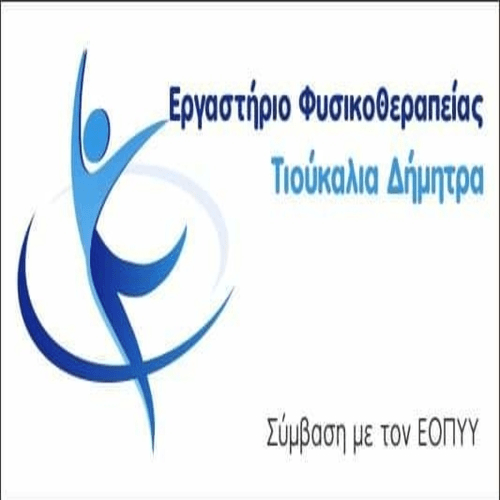 The Monday 21 Of March 2022 in the Military camp ́ ́Μακεδονομάχων ́ ́ in a flawless event by orgaunion, the delivery took place–receipt 9 Mechanized Brigade Infantry from him outgoing Lieutenant General ε.α Goni Nikolaos to Taxiarchos K. Pinaki Eleftherio .

The Administrative Council of the Military Union Kozani Regional Unit wishes, to her outgoing Commander 9 M / P TAX and AnoCommander of the Kozani Guard Lt. General Goni Nikolaos, congratulations on his military career in the glorious Greek Army and wholeheartedly wishes him good health with the polar bear of life .
The cooperation between the two sides was excellent with respect toν highlighting and resolving the issues that concern the executives of the Kozani Guard.
To its new Commander 9 M / P TAX and Senior Commander of the Kozani Guard Brigadier General.Pinaki Eleftherio , The Union wishes us good luck in the difficult Mrs.i demanding work of, for the fulfillment of shipping of Brigade. THE Join Military Kozani Regional Unit will always be next to him with respect.

T.the Board of Directors of the Military Unionof the Kozani Regional Unit (E.Σ.ΠΕ.ΚΟΖ),I will has one first one etiquette meeting with the Brigadier K. Painting Eleftherio, for acquaintance and discussion on issues of care of its staff Guard, knowing of course a lot well his busy schedule, so that nto implement the meeting she in onea reasonable period of time.

For the Board of Directors
The president Gen.. Secretary
Lazaros Papadimitriou Sideris Votsis
Ilchos Υπλγος (ΔΒ)