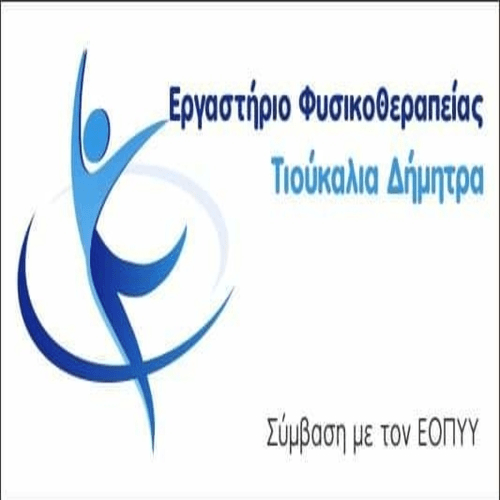 He was arrested the day before yesterday (24-01-2022) at noon in Kozani, by police officers of the Crime Prevention and Suppression Team (Ο.Π.Κ.Ε.) of the Kozani Security Department, 21time native, for growing hemp seedlings.
Specifically, in the context of targeted actions to combat the cultivation of cannabis seedlings and after appropriate use of data, in a search carried out at the home of the 21-year-old in Kozani, were found -3- hemp seedlings, height up to 1 meter approximately, which were implanted in three pots, a light bulb - heat, a transformer and -3- fertilizer packages, which were confiscated.
Ο συλληφθείς με τη δικογραφία που σχηματίσθηκε σε βάρος του, led to Mr.. Public Prosecutor of Kozani, while the Kozani Security Department conducted a preliminary investigation into the case.