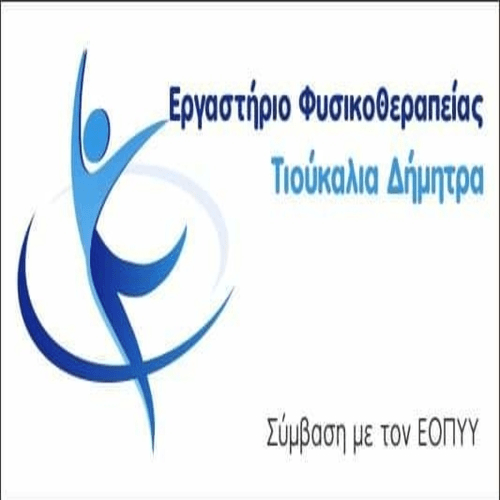 These are the only tips you need to "throw" the belly quickly and get back in your summer jeans.
If your goal is not to lose weight, but this annoying - and extremely unhealthy - fat that you created during quarantine in the abdomen, all you need to achieve it is 30 minutes of regular exercise a day and the following nutritional tips:
#1 Do not skip meals
Research shows that a person who misses a meal "tells" his body that he is starving. So, once he eats his body will store fat as a way to accumulate enough energy reserves to fight the hunger he thinks he is in.
The technique is to choose each 3 to 4 hours a snack or a meal and stay consistent.
#2 Eat more protein
Protein is essential for building and maintaining muscle mass. But many people who lose weight do not necessarily get enough protein in their diet, as a result they lose along with fat and muscle. And less muscle mass means a slower metabolism, in total. When planning your meals, Well, make sure protein plays a key role if you want to reduce belly fat.
#3 Eat fewer calories at night
Studies show over and over again that reducing calorie intake at bedtime can lead to lasting weight loss. So make a more balanced meal during the day and skip the heavy nights like, if you want to shrink your waist.
#4

Παρακολουθείτε τις θερμίδες σας
To "burn" belly fat you must learn to have a caloric deficit. This means that you need to burn more calories than you receive. Your body will start burning body fat to make up for this deficit, leading over time to a reduction in belly fat.
#5 "Embrace" the break fast
If you do not like to count calories, το να τηρείτε ένα απλό πρόγραμμα διαλειμματικής νηστείας μπορεί επίσης να κάνει θαύματα για τη μέση σας. How is this done?; Instead of eating from the time you wake up until the time you go to bed, limit your food to a specific period of time. The most popular method is the method 16/8. That means you are fasting for 16 hours and you have a "window" 8 hours to eat them 2 with 3 your meals. This can help you reduce the total calories you consume in a day. As time goes by, this will reduce belly fat.
If you want your diet to work for you, ακολουθήστε πιστά τις παραπάνω συμβουλές, combining them for maximum results with foods that "melt" belly fat.
Source: vita.gr