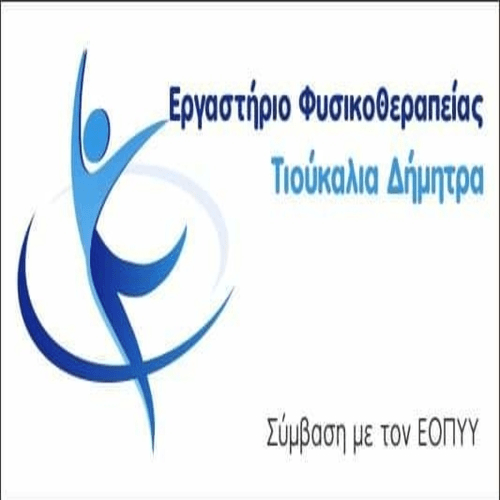 Question To the Ministers of Labor and Social Affairs and Finance
Theme: Support workers in the fur industry, the self-employed and the small professionals of the area of ​​Kastoria and Siatista.
Those employed in the fur industry, employees of all employment relationships, or those who work as contractors, or small businesses are faced with the consequences of the policy of "extroversion", of "green growth" but also of our country's participation in Euro-Atlantic plans, implemented by the government and supported by other bourgeois parties.
Specifically, long before the war broke out in Ukraine with the unacceptable invasion of Russia in Ukraine, workers in the industry paid for the crisis in the industry ( embargo on Russia, pandemic covid 19) with redundancies, with reductions in wages and income, with the closure of stores. Now they are called to pay the consequences of the imperialist war with dismissals, with work suspensions, four hours of work and abuse of their labor rights.
In addition, Fur workers and the unemployed are also facing a steady decline in their income due to inaccuracies, the rapid increase of electricity tariffs, etc..
ASKED MRS. Ministers what measures does the government intend to take to:
– Do not lose any job, no dismissal should take place. In case of production interruption, the salaries should be secured, workers' insurance rights and income. There should be no change in the labor rights of workers in fur companies.
– To give unemployment benefit (600 euro) for the unemployed and for the long-term unemployed furriers.
– To increase the income of fur workers who work as tailors, of the self-employed and small professionals in the industry.
– Write off the debts created during the latter 2 years but also write-off of part of the accumulated debts of previous years in tax offices and banks (in principle interest, fines, but also the 30% of the remaining debt) for those professionals who have an annual personal income of up to 12.000 euro.
– There should be a reduction in the price of electricity and there should be no power outages in working class families and very small businesses.
– Discharge and return retroactively to professionals who have an annual personal income of up to 12.000 euros all municipal fees.
The Members of Parliament
Delis Giannis
Stoltidis Leonidas