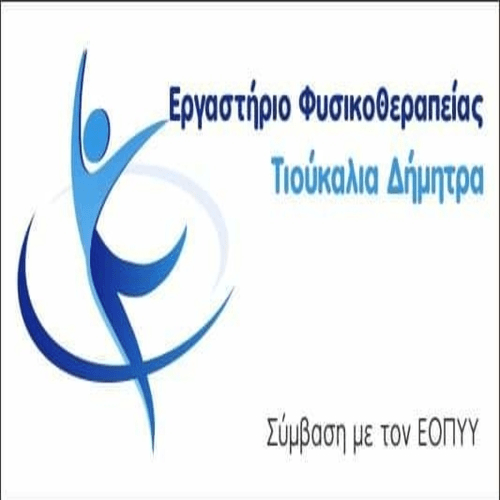 Beginning of June, is expected to open the platform for free holidays with the program Social Tourism OAED with the budget for this year to be increased by 5 million. euros from 30 in 35 million.
Goal of OAED, for Social Tourism 2022, is to increase the providers of tourist accommodation in order to strengthen the owners of hotel businesses but also to have more options for the beneficiaries.
People with disabilities can get a check for each year, while the other beneficiaries can from time to time.
With the data to date, those who still have the checks of the program in their hands 2021-2022 have the ability to use until 31 July 2022, with the checks for the new program 2022-2023 to take effect from 1 August.
It is recalled that the Social Tourism Program 2021-2022 it lasts 12 months, from 01.08.2021 to 31.07.2022.
Beneficiaries of the program are employees and the unemployed, who the year 2021 either:
they had 50 working days in e-EFKA insurance (with reservations in favor of OEE)
received from OAED 50 special maternity protection days
received at least an unemployment subsidy 50 days
gather at least 50 days in total from the above (working days, special maternity protection and unemployment subsidy)
are registered in the Special Register of Unemployed Persons with Disabilities of OAED at the closing date for submission of applications.
The beneficiaries' selection system is based on the scoring of specific finances, family and insurance criteria in an objective and transparent manner using OAED computer software. Beneficiaries in their applications also declare their beneficiary members.
The social tourism program provides:
six nights with very little private participation, in tourist accommodation throughout Greece,
for Lesvos, Leros, Samos, Chios, Kos and Evros, ten nights without any private participation and also includes significant discounts on ferry tickets.
the maximum duration of nights in the Municipalities of Istiaia-Edipsos and Mantoudi-Lake-Agia Anna Evia is 12 night.
Applications
Beneficiaries and providers of tourist accommodation submit an electronic application for participation on specific dates specified in the Public Invitation.
Source: dikaiologitika.gr