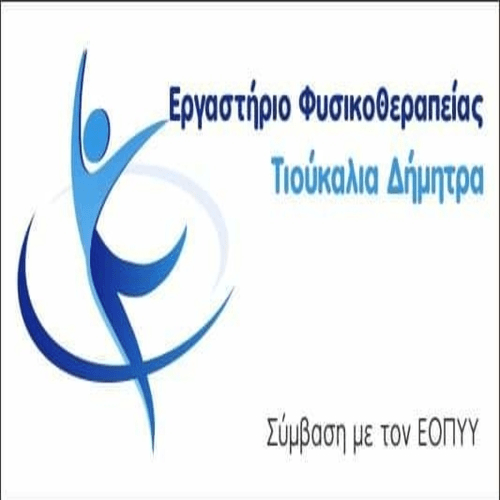 The final decisions on who and what will be taken as a social dividend during the holidays are expected in the next period..
Όπως γράφουν σήμερα ΤΑ ΝΕΑ, including, η κυβέρνηση εξετάζει τη χορήγησή του στους χαμηλοσυνταξιούχους που δεν έλαβαν αναδρομικά!
Priority, according to the same sources, θα δοθεί και στην περαιτέρω στήριξη των νοικοκυριών για να αντιμετωπίσουν τις αυξήσεις στο κόστος της ενέργειας.
Στο υπουργείο Οικονομικών γίνονται διάφορες σκέψεις και εξετάζονται εναλλακτικά σενάρια.
Ο Κυριάκος Μητσοτάκης σημείωσε ότι «τα μέτρα τα οποία προτείνει η Επιτροπή κινούνται ακριβώς στην κατεύθυνση των ήδη νομοθετημένων πρωτοβουλιών της ελληνικής κυβέρνησης» και τόνισε την έμφαση που δίνει η κυβέρνηση στη στήριξη των νοικοκυριών και ιδιαίτερα των ευάλωτων όσον αφορά τις τιμές του ηλεκτρικού ρεύματος και το κόστος της θέρμανσης τον χειμώνα που έρχεται.
Όπως έχουν τονίσει διάφοροι υπουργοί της κυβέρνησης είναι πολύ πιθανό τα κονδύλια για την ενεργειακή κρίση να αυξηθούν εφόσον υπάρξει νέα άνοδος των τιμών.
Οριστικές αποφάσεις αναμένονται παράλληλα με το κειμένου του προϋπολογισμού για το 2022, που θα κατατεθεί στις 21 November, είτε μέσα στο Δεκέμβριο.
Για το Κοινωνικό Μέρισμα, σημειώστε ότι σίγουροι δικαιούχοι είναι εκείνοι του Ελάχιστου Εγγυημένου Εισοδήματος (former KEA), για τους οποίους έχει ανακοινωθεί ήδη ότι θα χορηγηθεί διπλή πληρωμή τα Χριστούγεννα με ποσό έως 900 euro (273.000 ευάλωτα νοικοκυριά – 482.335 ευάλωτοι πολίτες).
Δείτε τι γράφουν σήμερα και τα ΝΕΑ:
aftodioikisi.gr