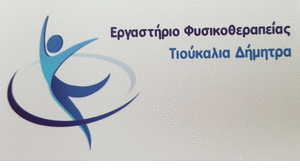 A shocking video showing a man abusing a dog,came to light in Komotini, with the authorities proceeding to identify him.
According to the website fonirodopis.gr, Police immediately mobilized, after the uproar caused by the publication of the video by the security cameras of the store and the complaint made by the president of the Animal Welfare of Komotini, locating the perpetrator and imposing an administrative fine 30.000 euro.
The perpetrator will also be brought to justice, as he was prosecuted, while in case of acquittal by the criminal courts, the fine is canceled.
Source:aftodioikisi.gr