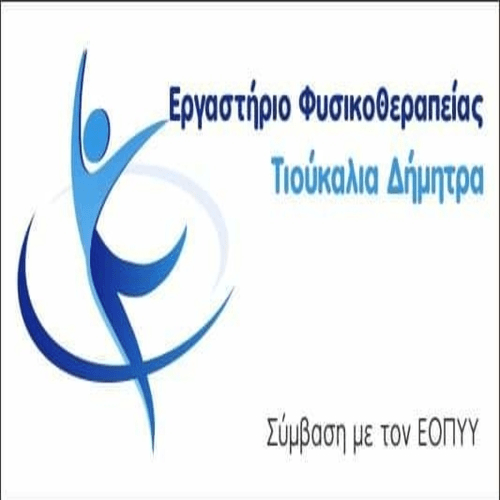 Those citizens who have proven health reasons are excluded from the application of the mandatory vaccination measure.
To get rid of their fine 100 citizens over 60 years who are unvaccinated against coronavirus, a deadline is given until 16 January to book their appointment.
However, at 14 Applications for compulsory vaccinations for medical reasons are submitted in January for the responsibilities of the health committees.
Requests for exemption from compulsory vaccination must be answered within the exclusive period of seven calendar days. The decision is notified electronically, to the applicant and the treating physician.
During the period from the submission of the application until the issuance of the decision by the competent health committee, no sanctions are imposed due to the vaccination, while on 28 January, those citizens who make a rejection decision should make the first installment so as not to be charged. the fine.
Those citizens who have proven health reasons preventing the vaccine from being exempted from the obligation. Specifically:
Severe allergic reaction

Diagnosed allergy

Thrombosis syndrome with thrombocytopenia

History of thrombocytopenia

Diagnosis of pericarditis or myocarditis
Responsible for the decision of change are the three-member committees in each Health District. They take into account the opinion of a competent person in the specialty of doctor, if he does not already participate in the respective specialty.
Source: dikaiologitika.gr