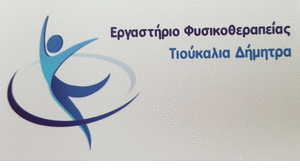 How much did the "black list" of patients who ended up. How many are fighting for their lives. How many winners came out of the ICU.
In written information, which was posted on Saturday on the EODY website, refers:
Today we announce 1383 new cases of the new virus in the country, of which 14 were found after checks at the country's gates. The total number of cases is 114568, of which the 52.8% men.
4981 (4.3%) are considered travel-related from abroad and 30207 (26.4%) are related to an already known case.
594 our fellow citizens are being treated intubated. Their middle age is 65 years. 171 (28.8%) are women and the rest are men. To 77.3%, of intubated, has an underlying disease or is elderly 70 years and older. 641 patients have left the ICU.
End, we have 98 still recorded deaths and 2902 deaths overall in the country. 1156 (39.8%) women and other men. The middle age of our deceased fellow citizens was 79 years and 96.1% had an underlying disease and / or age 70 years and older.
Source:ant1news.gr