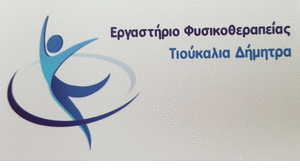 A positive man was found in the mock man from Ptolemaida 66 years.
He had traveled to western and central Europe and returned to Greece by road.
He has been in Ptolemaida for a few days now.
It was examined today, Saturday, was found positive and is being treated according to the protocols in the special wards of the Bodossaki Hospital of Ptolemaida.
Source: e-ptolemeos.gr