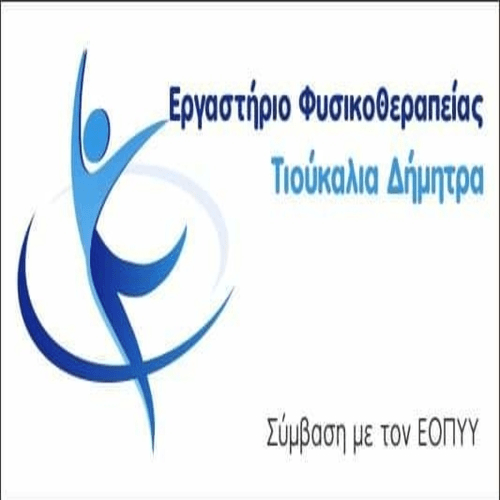 Hellenic Liver Study Society recommends vigilance for hepatitis cases in children in Europe and America.
The Hellenic Society for the Study of the Liver is under constant vigilance and in cooperation with the competent bodies (EEMI) after the occurrence of acute cases hepatitis to children in Europe and America.
As EEMI points out although in our country no increase in cases of hepatitis in children has been reported Clinicians are urged to be vigilant about this emerging situation and to be vigilant for the early detection of children under the age of 16 years, showing symptoms of hepatitis without a clear cause.
These symptoms are as follows:
jaundice
hyperpigmentation of urine and / or discoloration of stool
itching
arthralgia / myalgia
fever, motion sickness
vomiting or abdominal pain
lethargy or loss of appetite
serum transaminases > 500 IU / L
"The term 'hepatitis' refers to inflammation of the liver. It is often infectious, but there are other forms, such as autoimmune and pharmaceutical. Viral hepatitis is mainly caused by five viruses (A to E.), transmitted, either parenterally, either through food. It is worth noting that in no case of acute hepatitis recorded in England, Scotland and Wales, hepatitis virus was not isolated and no correlation with travel was observed "points out EEMI.
particularly, In an EODY document received by EEMI, the following are mentioned, among others: "The clinical syndrome occurs in children up to 16 years and includes acute hepatitis with markedly elevated transaminases, frequent jaundice and gastrointestinal symptoms (mainly vomiting) preceding jaundice.
In England there are about 60 incidents under investigation, with most cases being aged 2 to 5 years. Some cases required transfer to specialized pediatric hepatology units and a small number underwent liver transplants. According to reports from the special units, no child has died. The underlying cause of the increase, since its inception 2022, remains unknown at present ".
The guidelines of the World Health Organization are a priority and a priority in determining the etiology of cases., to coordinate further clinical action and public health measures.
Source: kathimerini.gr