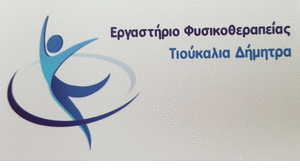 A case of coronavirus appeared according to information from e-ptolemeos.gr, to a teacher of the 11th Primary School of Ptolemaida, according to the information of the School Principal, sent with a message to the students' parents, today (Friday) afternoon.
According to the information, he is a teacher of the all-day program, who was diagnosed positive for coronavirus and after contacting EODY and the Directorate of Public Health, it is proposed to suspend the operation of the school for fourteen days. The final decision will be taken by EODY and the Ministry of Education on Monday.
However, as mentioned in the information sent according to information of "P", to the parents, This decision will be issued on Monday.
In the message of the management of the 11th primary school of Ptolemaida, It is pointed out that if the schools in Ptolemaida are open on Monday, the 11th BoD. will remain closed and there will be a newer announcement for e-learning.