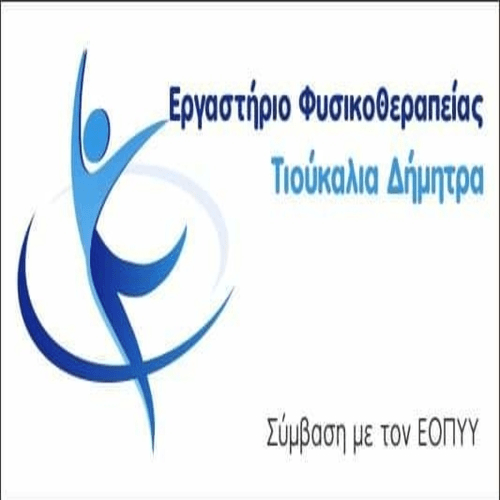 They were found guilty, unanimously and in the Mixed Jury Court of Appeal of Western Macedonia mother and father, for the murder of Kostis Polyzos that shocked the Panhellenic. The couple will be taken to prison again.
The horrible case, "Revived" again at the Mixed Jury Court of Appeal of Western Macedonia in Kozani, where the trial continued today in the second instance of the much-hyped case of the murder of Kostis Polyzos. Today, almost 10 years after the murder, It was revealed that the unfortunate Kostis, killed by strangulation…
Early in the morning, the mother and father of the undefeated Kostis were in the courtroom. For his murder, in the first instance the two of them were again found guilty by the Mixed Jury Court of Kastoria.
The Prosecutor was now "catapulted" at the last hearing of the Appeal, who suggested the guilt of the accused. He attached great importance to the first instance decision and to elements that are considered unshakable in his opinion., such as the fact that the body of Kostis Polyzos was found without shoes, while he also referred to the indifference of the mother.
During his proposal, the Prosecutor stated for the first time that Kostis Polyzos was murdered by strangulation while the motives of the perpetrators were the tensions between them as well as the financial motives., stating characteristics: "Instead of helping the child stand up straight, they ruined it financially ".
The chronicle of horror
The traces of 23-year-old Kostis were lost in 18 February 2011, while seven months later, his body was found buried, by a hunter, in the field of his father, on the borders of the prefectures of Kozani and Grevena, near Siatista.
The pre-investigation material reached the hands of the Kozani investigator, who then did research. The main investigation appears to have resulted in aggravating charges against the 49-year-old mother and his 42-year-old father, Kostis, and an arrest warrant has been issued against them for the charge of premeditated murder..
From the first moment of disappearance, but especially from the day the body of Kostis was located, the suspicions were directed at his father and his own mother, who had addressed the show of Angeliki Nikolouli, looking for the 23-year-old.
The persistence of men of Kozani Security but also the opening of the file of the case - thriller by the investigator of Kozani led to the issuance of the arrest warrant and the fatherland, but also of Kostis' mother, who all these years lived in Athens.
After all, five years after the murder of 23-year-old Kostis Polyzos, Police arrested his 49-year-old mother and 42-year-old father, as defendants in the murder of the young man.
The couple was arrested 2016 in Elefsina where he lived for the last few years.
Source:newsit.gr