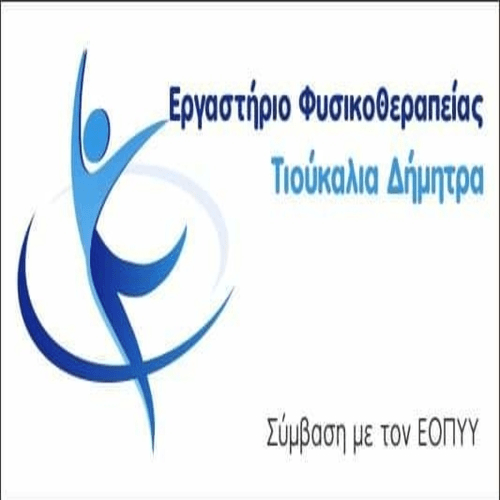 "Costas Dios: The painter beyond his limits "
Στην γεμάτη αίθουσα του Λαογραφικού Μουσείου Κοζάνης πραγματοποιήθηκε το αφιέρωμα στον σπουδαίο ζωγράφο Κώστα Ντιό, in the context of the cycle of events "Portraits of Kozani", από το Δήμο Κοζάνης και την Αντιδημαρχία Πολιτισμού.
Ομιλητές ήταν η Έλλη Κοκκίνη, Ιστορικός – Κριτικός Τέχνης, Τέτα Μακρή, Καθηγήτρια Σχολής Καλών Τεχνών ΑΠΘ, Β.Π.Καραγιάννης, Author- Εκδότης «Παρέμβασης». Συντόνισε ο Τάσος Κόλλιας, Ραδιοφωνικός παραγωγός.