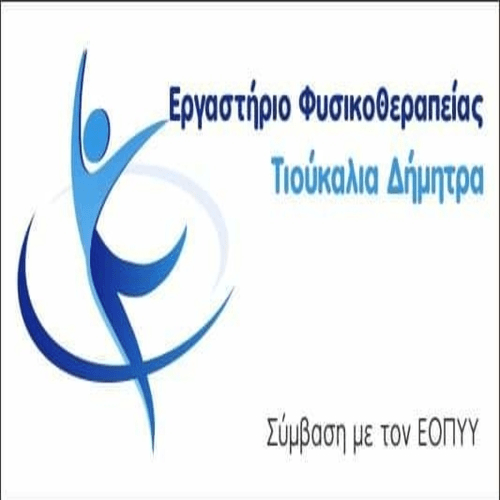 THE Δ.Ε.Υ.Α. Kozani informs the inhabitants of the Local Communities N. Nikopolis, Βατερού και Λυγερής that tomorrow Tuesday 9 August 2022 due to a power outage from HEDNO SA. informs the residents of the Local Community, there will be arrhythmia and interruption of water supply from the 07.30 until 11.30.
The restoration of the water supply will take place after the electrification of the pumping station by DEDDIE S.A..
Thank you for your understanding.
From DEYAK