Minister of Rural Development and Food Makis Voridis pays a two-day visit to Kozani Regional Government.
The first day of the Minister's visit started from the Municipality of Voio and Siatista, and specifically with a visit to the Papageorgiou family business, MAVIZ SA.
The Minister was received by the Governor of Western Macedonia George Kasapidis and the Mayor of Voio Christos Zevklis.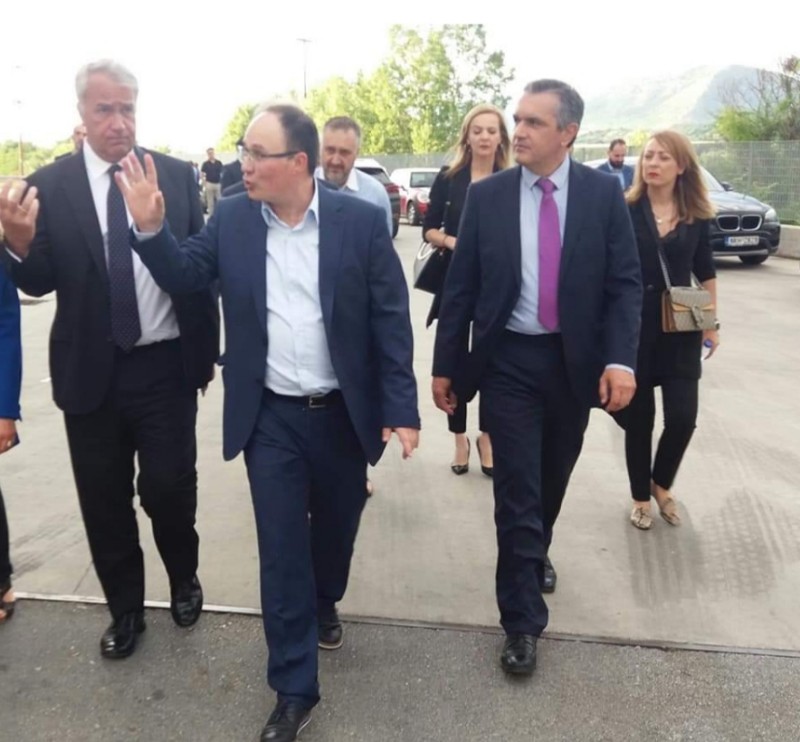 Afterwards, the Minister was in the Boudoureio Cultural Center of Siatista, from where he announced measures to support fur breeders..
Specifically, in statements before the official announcement, he said:
"It simply came to our notice then, especially in Siatista, it is very targeted and has a very specific object: This is how we will strengthen as a state, the breeding of fur-bearing animals, which is a very important and critical activity for the region.
Due to the corona there are significant effects, mainly because auctions have stopped internationally. This has created liquidity problems in a very large production unit in the area, which is MAVIZ, but it has also created issues to strengthen producers, in order to continue to produce.
We will address these issues.
The first issue, we are in a detailed discussion to find the right tools, strengthening the liquidity of this company . On the second issue, I will announce the financial support of breeders directly through the state aid process. , in order to be able to continue production.
The criterion will be uniform and will be linked to the number of animals. Transparent criterion by which the aid will be made, the amount will be announced and will be an important aid for breeders' problems at the moment ".
The mayor of Voio, Christos Zevklis, spoke at the event in Voudoureio, the regional governor George Kasapidis, the head of the office of the Prime Minister Maria Antoniou and the president of the Association of fur breeders Sakis Laggas.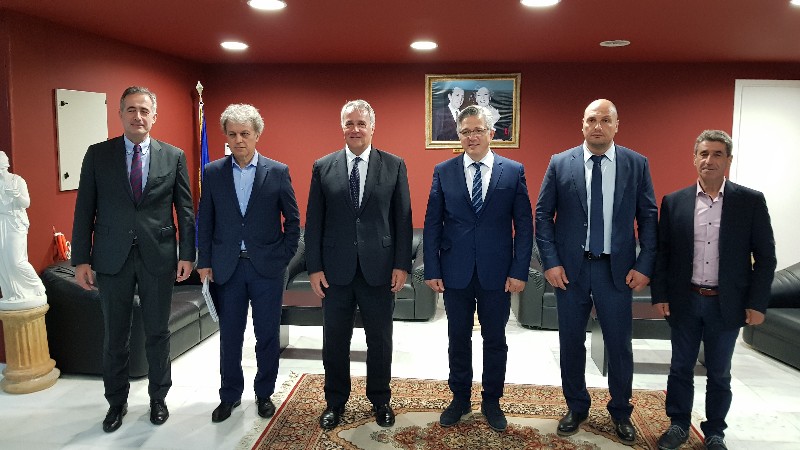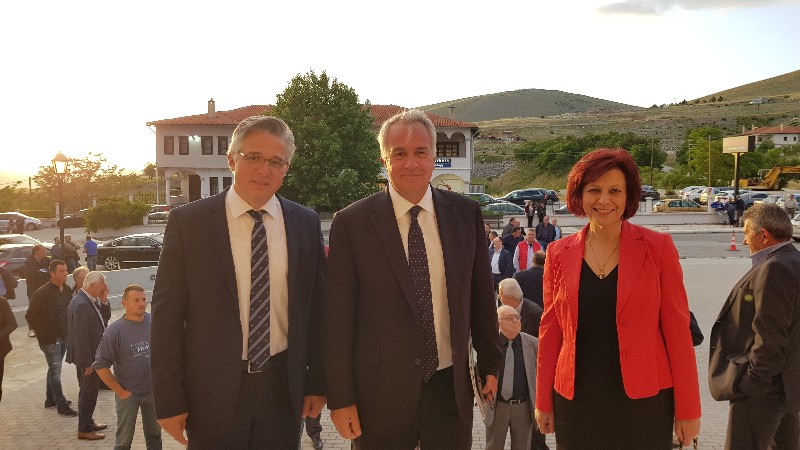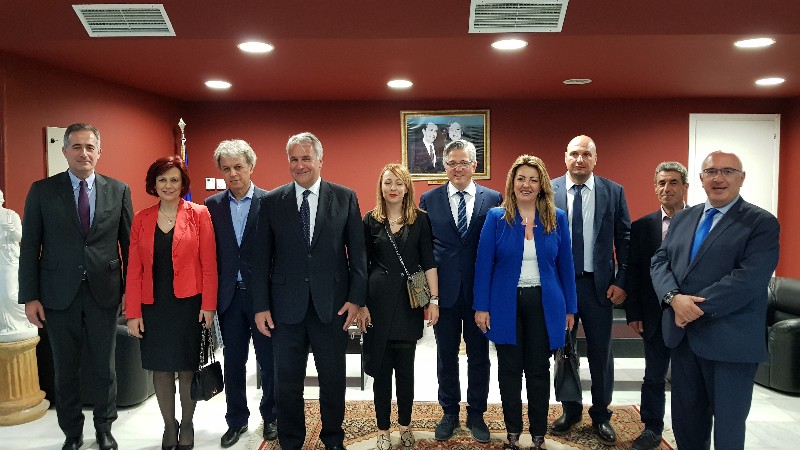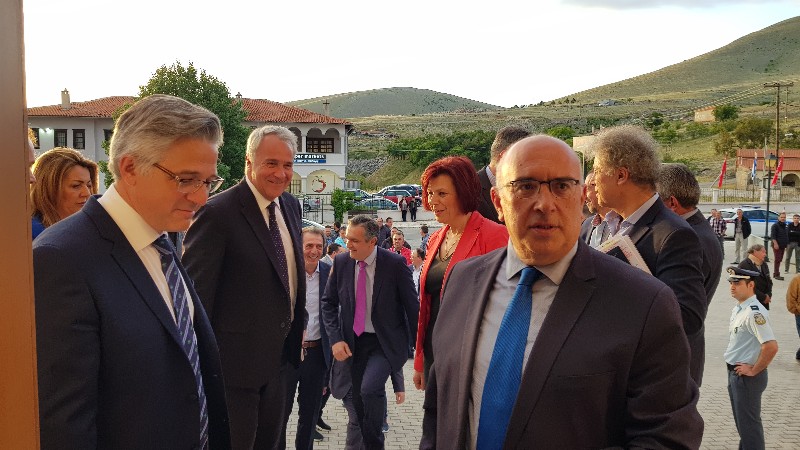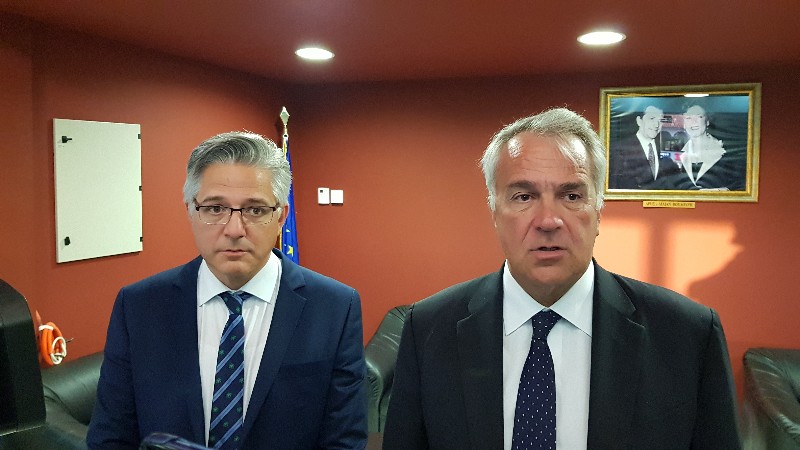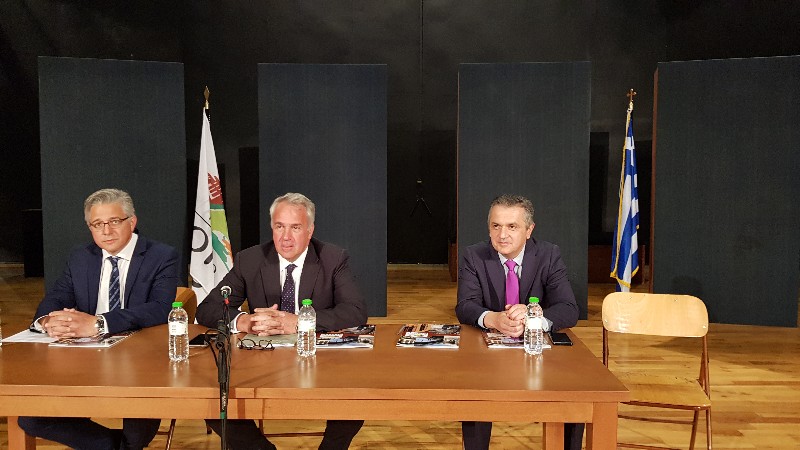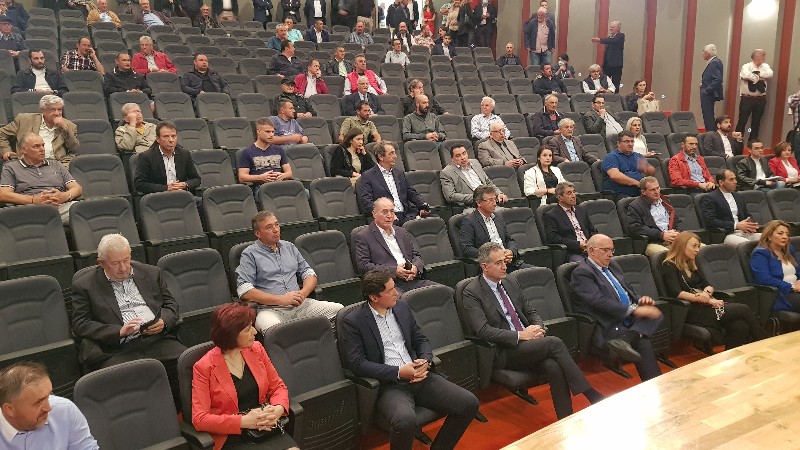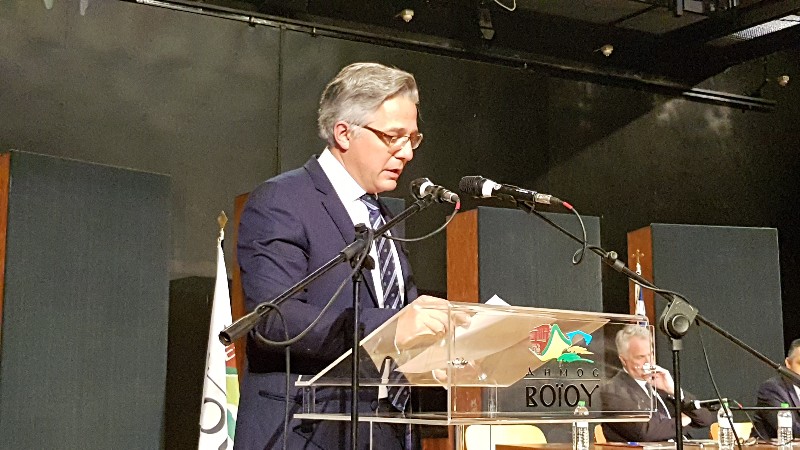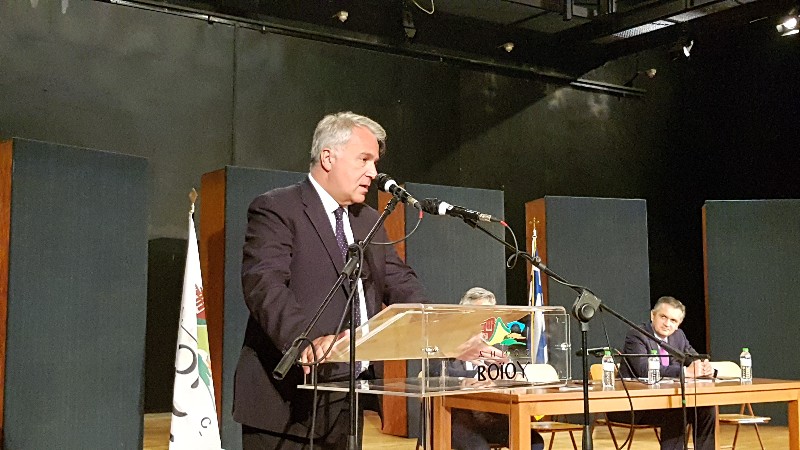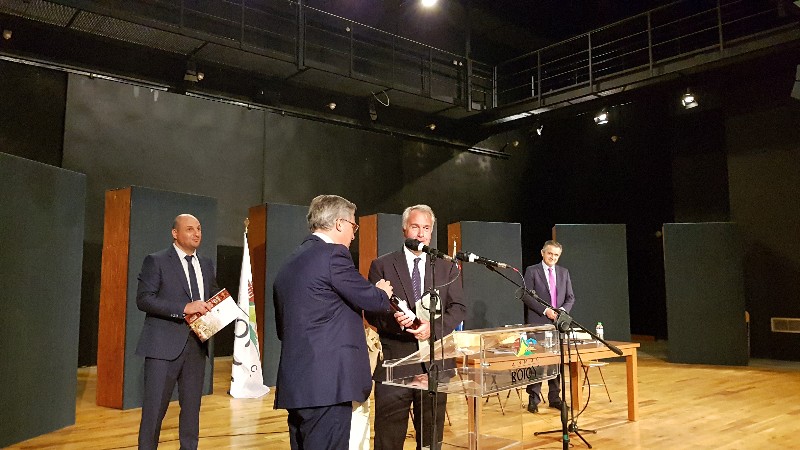 Minister Makis Voridis said that the auction will be suspended for the quarter 3,5 euros per skin and in total over 3 million euros in the industry..
Watch the videos of siera fm from what was mentioned