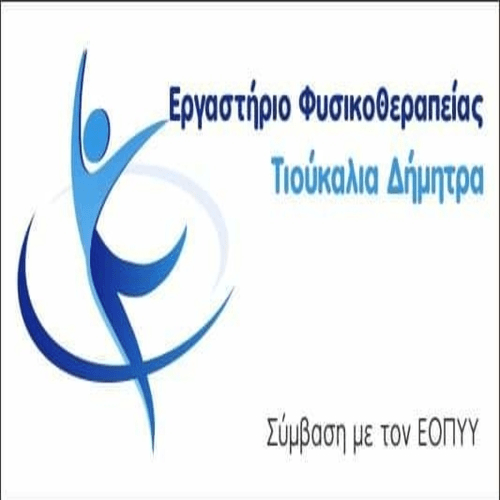 Upon completion of the Football Tournament 2022, which was very successfully conducted in Shiatista for more than 20 days,
η Διοίκηση του Μακεδονικού Σιάτιστας αισθάνεται την ανάγκη να συγχαρεί τους 120 και πλέον συμμετέχοντες αθλητές, που έδωσαν τον καλύτερο εαυτό τους αγωνιζόμενοι πάντοτε τίμια και σε αθλητικά πλαίσια.
also, να ευχαριστήσει τους διαιτητές και τους βοηθούς διαιτητές, που έφεραν εις πέρας το δύσκολο έργο τους,
όσους εθελοντικά προσέφεραν τις υπηρεσίες τους (στη μουσική, την καθαριότητα και αλλού),
Tsotili celebrated Agia Marina, για τη συμβολή του στην ομαλή διεξαγωγή των αγώνων.
Στον Αθλητισμό, και ειδικά στην Άθληση για υγεία και ψυχαγωγία, δεν υπάρχουν ηττημένοι! Μόνο νικητές!
Ανανεώνοντας το ραντεβού μας με το φίλαθλο κοινό της πόλης μας για το φθινόπωρο, με τις επίσημες πια αγωνιστικές υποχρεώσεις της ομάδας μας για τη νέα περίοδο, ευχόμαστε σε όλους καλό καλοκαίρι.
Η ΔΙΟΙΚΗΣΗ ΤΟΥ ΜΑΚΕΔΟΝΙΚΟΥ ΣΙΑΤΙΣΤΑΣ