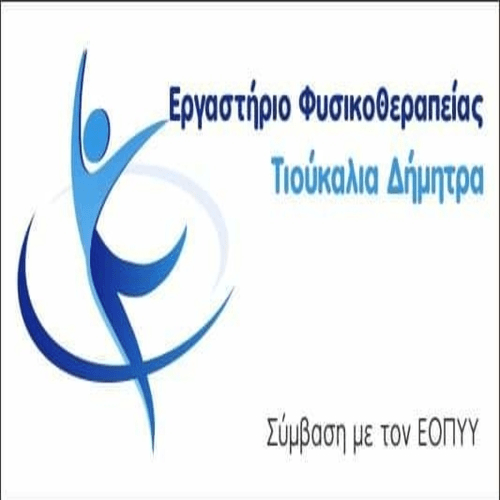 New e - mails fraud received by consumers in Volos. The Consumers' Union of Volos and Thessaly draws attention. Επιτήδειοι προσπαθούν με διάφορα προσχήματα είτε να αρπάξουν διάφορα χρηματικά ποσά, είτε να κλέψουν προσωπικά δεδομένα.
Ο πρόεδρος της Ενωσης Αλέκος Κουτσελίνης τόνισε ότι οι απατεώνες προσπαθούν να παγιδεύσουν χρήστες του διαδικτύου με δώρα, awards, the technological and scientific support of which I.NE.DI.VI.M., legacies.
Το κίνητρό τους είναι είτε το κέρδος ή τα προσωπικά δεδομένα.
Ο πρόεδρος της Ενωσης Καταναλωτών Βόλου και Θεσσαλίας αναφέρει ότι σε άλλη περίπτωση Βολιώτης έλαβε e – mail από την Paypal το οποίο καλεί τον παραλήπτη να συμπληρώσει φόρμα με τα προσωπικά του δεδομένα.
«Επειδή έχουμε παρατηρήσει σημαντικές αλλαγές στις δραστηριότητές σας ενημερώστε τα στοιχεία του λογαριασμού σας για να συνεχίσετε να έχετε την καλύτερη εξυπηρέτηση», έλεγε το μήνυμα. Nevertheless, το e – mail παρέπεμπε σε ψεύτικο link και δεν ανήκε στην προαναφερόμενη εταιρεία.
«Καμία δημόσια υπηρεσία δεν θα ζητούσε ποτέ προσωπικά δεδομένα μέσω internet. Οι υπηρεσίες καλούν τους συναλλασσόμενους να παρουσιαστούν στα γραφεία τους αυτοπροσώπως για τη συμπλήρωση τυχόν στοιχείων. Είναι απαράβατος κανόνας», points out Mr.. Κουτσελίνης.
Οι επιτήδειοι προσπαθούν να συγκεντρώσουν προσωπικά δεδομένα από κάρτες και λογαριασμούς με διάφορους τρόπους για να προκαλέσουν ζημία. Στέλνουν λοιπόν ψεύτικα e – mail τα οποία φαίνεται να αποστέλλονται από τράπεζες, Εφορίες, ΔΕΚΟ για να πείσουν για την άμεση συμπλήρωση των στοιχείων.
Source: taxydromos.gr