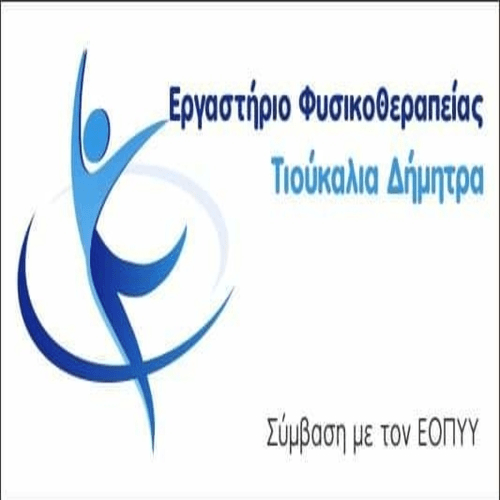 At an event that took place in Athens at the Intercontinental Hotel on Monday 13 This year's e-volution awards for e-commerce in Greece were awarded in December.
Among the winners is the centraleshop. gr of the Zefklis brothers who won three awards.
More specifically, won the Gold Award in the E-Commerce Platforms category, the silver award in the Operations category & Back Office and
the bronze in Mobile Commerce.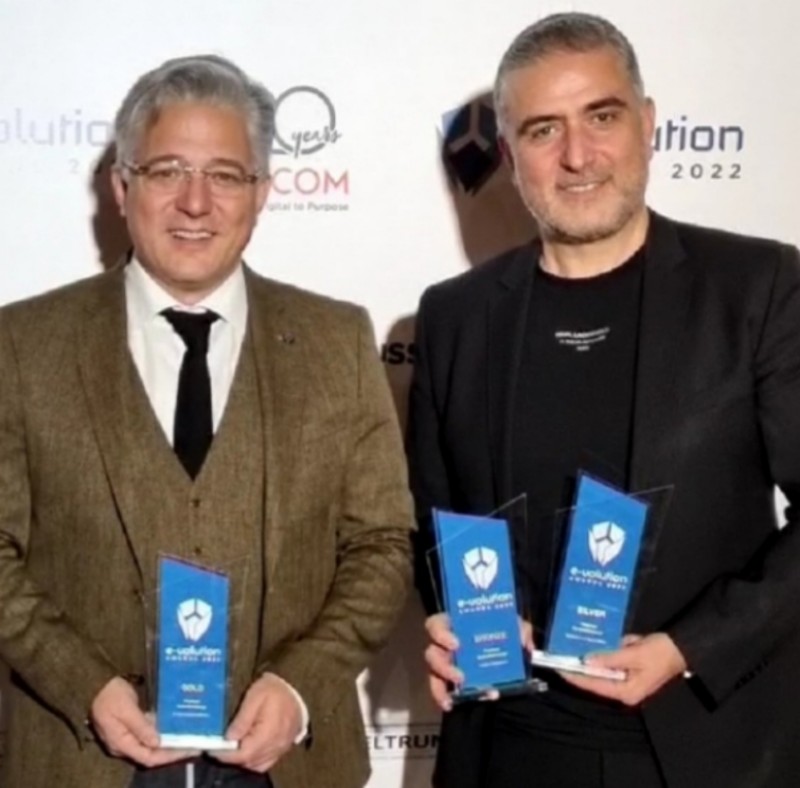 With more than 30 years of presence in the field of fashion, In the last five years, Central has been operating online with two websites, centralshop.gr and wizzy.gr, and in a short period of time it has managed to emerge as one of the largest fashion e-shops in Greece..
In addition, the company has recently launched its international site at centraleshop.eu targeting the European market.
Among the winners are names of e-commerce giants such as the National Bank of Greece, Eurobank, the German, AB Vassilopoulos, Goody's and many more.
The company Central Department Store Ltd. staying true to the values ​​that have reached it so far, continues its investments in the field of online sales and looks forward to establishing itself at the top of Greek fashion e-shops.
Video:
https://youtu.be/r9YsH_FelPU