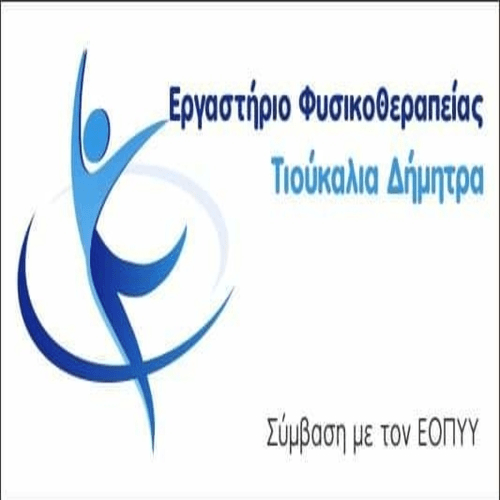 The people call them dates (12) the first twelve days of the eighth moon of the year, that is, of August. Η παρατήρηση των τάσεων του καιρού το συγκεκριμένο διάστημα λειτουργούσε παλιότερα ως τρόπος «πρόγνωσης» των καιρικών φαινομένων για όλο το έτος.
Σε καμία περίπτωση τα μερομήνια δεν μπορούν να αποτελέσουν ασφαλή πρόβλεψη των καιρικών συνθηκών. Ωστόσο για πολλούς αποτελεί ένα χρήσιμο εργαλείο.
Σύμφωνα λοιπόν με τα μερομήνια, όπως αναφέρονται στο helppost.gr, το καλοκαίρι αναμένεται να έχει «γερούς» καύσωνες.
Ο Ιούνιος ξεκινά με άστατο καιρό και δεν θα λείπουν οι γνωστές μπόρες. Ωστόσο από τα μέσα του μήνα και μετά θα επιστρέψει η ζέστη ενώ προς το τέλος θα μας επισκεφθούν και οι πρώτοι καύσωνες.
O Ιούλιος θα είναι ο μήνας που η χώρα θα γίνει «καμίνι» καθώς μετά το πρώτο δεκαήμερο οι υψηλές θερμοκρασίες θα μας αναγκάσουν να λειτουργήσουμε τα κλιματιστικά στο φουλ.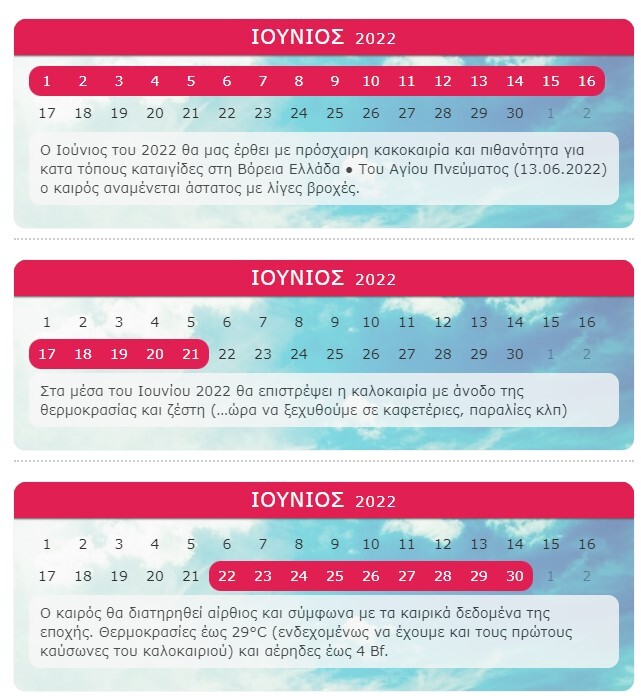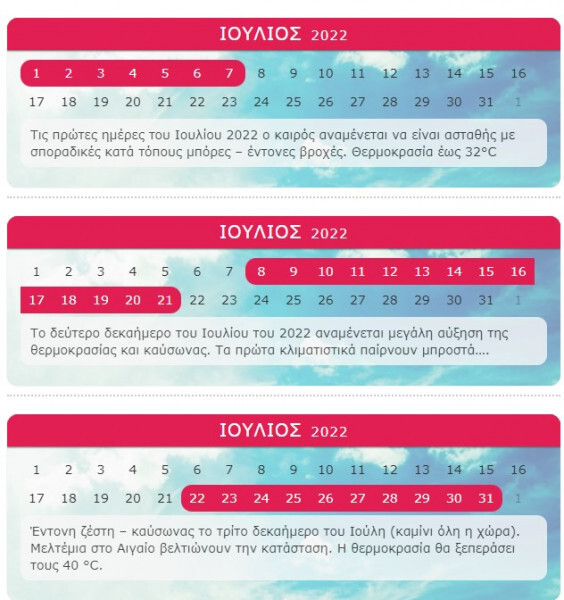 Source: eleftherostypos.gr