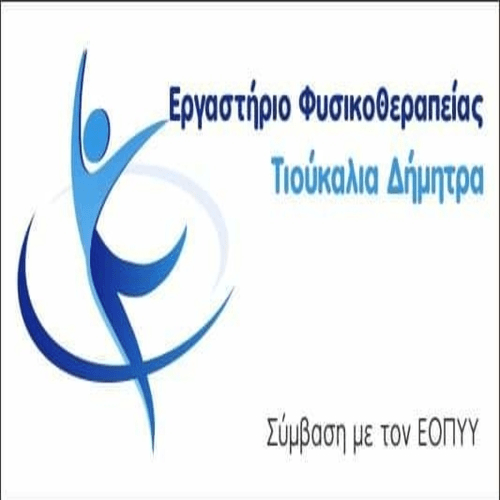 Their transport operation was completed safely 4 residents of the Shelter, who remained trapped for 6 days -from the previous Monday- and without electricity.
A civil protection helicopter transported them 3 men and 1 woman at the Velvento stadium in Kozani. Then they will be transferred for hospitality in Litochoro, Katerini.
The question now is to pave the way soon.
Reportage: Despina Amarantidou