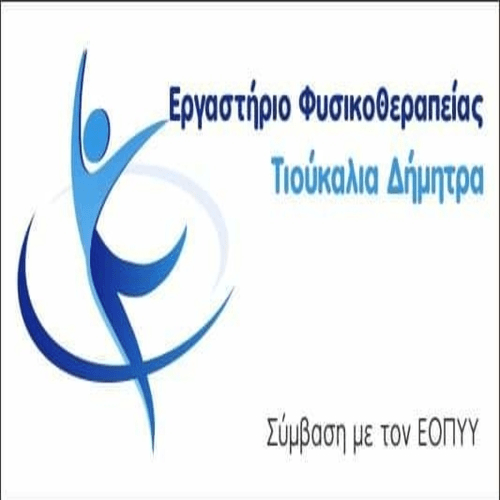 Επέκταση δυνατότητας μεταβίβασης ΦΔΧ
The possibility of circulation of EURO III technology vehicles is extended in the case of transfer, by decision of the Deputy Minister of Infrastructure and Transport, responsible for Transport Mr.. Michalis Papadopoulos.
The regulation was deemed necessary given that a large number of this category of vehicles could be circulated and reclassified as Private Trucks, but could not be transferred or incorporated into start-up transport companies after 27 January 2022, as the new holder would have to replace them with EURO IV.
This satisfies a constant request of the carriers, owners of vehicles in this category.