It was held with great success by 7 until 9 October 2021 in Athens the General Assembly of the World Fur Federation (Annual General Meeting/International Fur Federation).
The potential presence in the General Assembly gave a step of the Hellenic Fur Federation, composed of President Akis Tsoukas, Vice President Itzhak Cohem and General Secretary Phaedon Giata. The Assembly was also attended by the President of the Panhellenic Association of Fur Breeders Anastasios Michalopoulos.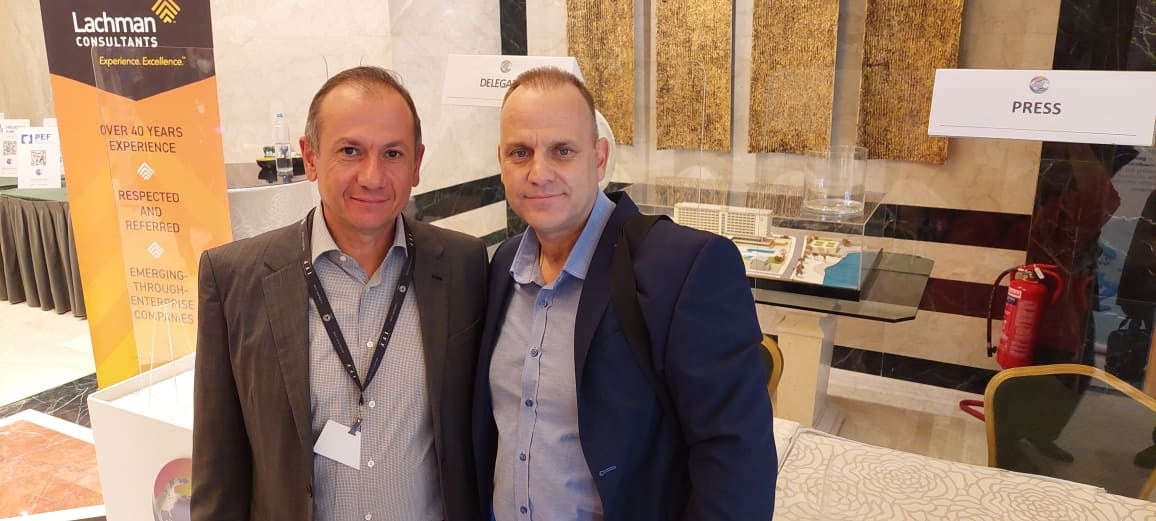 The ladder of E.O.G.. participated in the work of the assembly, listing the issues that concern the Greek industry, but also of the world fur industry, while proposing solutions on how to address the problems facing the industry, but also by making a brief account of the actions carried out for the purpose of survival, but also the further development of the industry.
On Saturday 9 October, politicians sent a message of support to the fur industry from the podium of the General Assembly. Specifically, the Minister of Development and Investment Adonis Georgiadis, New Democracy MEP Maria Spyraki, the Member of Parliament for New Democracy of Kozani, George Amanatidis, the Head of the Prime Minister's Office of Thessaloniki Maria Antoniou, the President of the Regional Council of the Region of Western Macedonia Efrosini Dio, expressed once again the importance of the Greek fur industry, but also the efforts made to support it.
It is worth noting that more than 50 Federations from all over the world in the General Assembly, while the Mexican Federation was added to the staff of the World Fur Federation.
End, The President and the Board. of the Hellenic Fur Federation, would like to express their warm congratulations to the World Fur Federation and President Ioannis Manakas for the perfect and flawless organization of the Annual General Meeting in Athens and their thanks to the political actors who participated in it., proving once again in practice their support for the Greek fur industry