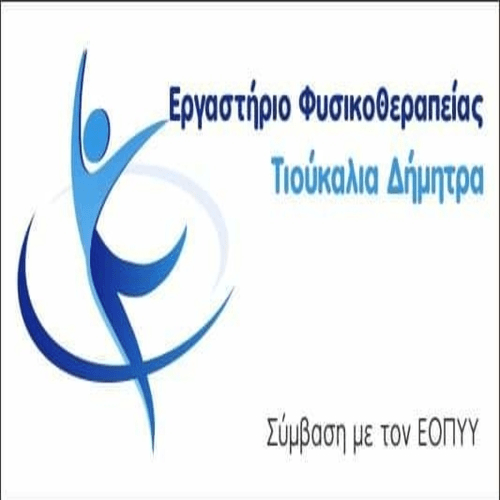 With appointment & mask and the last Αιμοδοσία για το 2021
In collaboration with Union of Military P.E.. Kozani blood donation on Wednesday 22 December 2021 from 15:30 – 20:30,at the offices of the Association, Pi. Grace 23
(attendance until 20:00 -We eat a light meal 3 hours before).
Great lack of blood at Christmas time and due to pandemic.
Your participation is imperative !!! For an appointment tel. 6977337561 (Dim. Sideridis)
Let us show our Humanity now that we are waiting for the birth of the Godman… the Life of some is literally in our hands…. Let us fill the refrigerator of our Hospital with Blood. Do not hesitate. Give some Blood. Give the joy of Life!
We are waiting for you on Wednesday 22 December from the 15:30
Necessary conditions when attending the blood donation of the candidate Volunteer blood donor for blood donation are:
1. To feel good
Be relaxed
To have slept the day before 6-7 hours at least.
* Remember that we eat a light meal 3 hours before.
* Not we drink alcohol the day before
* Din we have been taking aspirin-painkillers for the last week.
* We tell the Blood Donor which medicine we are taking.
* DO WE HAVE AMKA OR IDENTITY TOGETHER or do we remember its Number
* (Announcements, program of the next Blood Donations - Information on blood donation,
Bone Marrow, Tissues and Instruments but also Umbilical cord blood (Stem cells), at the offices of our association Pavlos Harisis 23, Fax-tel:.2461040575 mobile: 6977337561 and our email address, www.seakozanis.gr)
GIVE BLOOD- GIVE LIFE
With respect to the Patients and appreciation to the Volunteer Blood Donors.