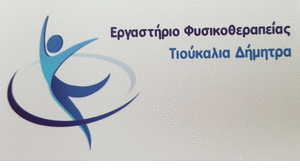 E-learning will operate from tomorrow all schools closed due to adverse weather conditions while the regular program will apply.
Αυτό θα ισχύσει αύριο στην Κοζάνη σύμφωνα με οδηγίες της Διεύθυνσης Πρωτοβάθμιας Εκπαίδευσης Κοζάνης.
Εδώ μπορείτε να δείτε και στο σχετικό ΦΕΚ του Υπουργείου Παιδείας από 30/9/2020.
Σύμφωνα με το σχετικό email που αποστέλλεται σε γονείς, τα μαθήματα της τηλεκπαίδευσης θα γίνουν από 2:10 το μεσημέρι μέχρι και 5:20 afternoon.