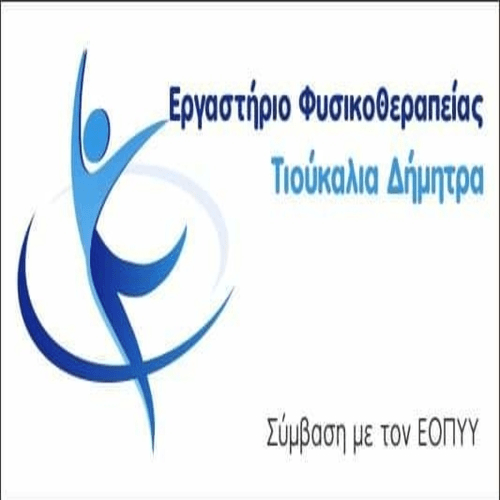 With the administration and members of the senate of TEI. Western Macedonia met, yesterday, the candidate for governor of Western Macedonia, George Kasapidis, accompanied by consultants of the "change course" combination.
Σε συνέχεια των επαφών τους με την ακαδημαϊκή κοινότητα, συμμετείχαν στη συνεδρίαση της συγκλήτου. Αντήλλαξαν απόψεις και συζήτησαν προτάσεις για το μέλλον του τόπου και την αναγκαιότητα κατάρτισης ενός ολοκληρωμένου σχεδίου βιώσιμης και ισόρροπης ανάπτυξης της Δυτικής Μακεδονίας, με βασικό εταίρο στο σχεδιασμό αυτόν την ακαδημαϊκή κοινότητα της Περιφέρειάς μας.
THE George Kasapidis δεσμεύτηκε για το ρόλο του νέου πανεπιστημίου ως κύριου θεσμικού συμβούλου μέσα και από τη λειτουργία του Περιφερειακού Συμβουλίου Έρευνας και Καινοτομίας (Π.Σ.Ε.Κ.), το οποίο παραμένει ανενεργό από συστάσεώς του. Υπογραμμίζοντας την άμεση ενεργοποίηση του Π.Σ.Ε.Κ. ως νέα περιφερειακή αρχή, τόνισε ότι η στήριξη της έρευνας, της καινοτομίας και της επιχειρηματικότητας αποτελούν μεταξύ άλλων προτεραιότητα για το συνδυασμό του και σηματοδοτούν την «αλλαγή πορείας στη Δυτική Μακεδονία».