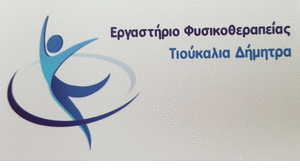 With Amendment (here) filed on 21/07/2020 the Member of Parliament for the Prefecture of Kozani Mr.. George Amanatidis in the draft law of the Ministry of Environment and Energy "Promotion of Electricity" and was accepted by the Minister solved a significant problem in the environmental licensing of power plants from photovoltaic or solar thermal systems of installed electric power greater than 0,5 MW and less than or equal to 1 MW.
With the approved regulation, the bureaucracy will be hit and the investors of respective projects will be calm as long as the return of the files and the re-environmental permitting with their resubmission will not be required., something that would burden both themselves and the relevant Services.
This regulation helps the vast majority of investors in our area due to the size of photovoltaics, ie less than 1 MW.
–