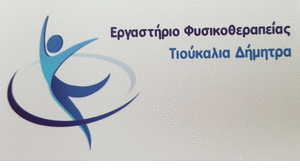 Not announced, as reported by the latest information, traffic ban in other municipalities for click away shopping while a timer is inserted in the SMS at 13033 from Monday so that there are no crowded images.

There will be no traffic ban for shopping in other municipalities as stressed by the Minister of Development Adonis Georgiadis while, as he pointed out there will be a time limit on SMS to 13033 so that there is no overcrowding.
Resolve the vague points regarding the opening of the stores from Monday. Seasonal stores have priority in opening, that is, shops that sell carpets but also clothing stores, footwear and jewelry stores.
"These businessmen have cut checks, if they do not work and now they have been destroyed "stressed Adonis Georgiadis. At the same time, he stressed that from Monday, shopping will be allowed in other municipalities, however, a formula must be found so that there is no overcrowding., photographing some kind of time limit.
At the same time, stressed that gyms will not open on Monday as "an asymptomatic can stick the whole gym as you run and sweat there". End, left open in the second year to open the ski resorts.
Source:dikaiologitika.gr