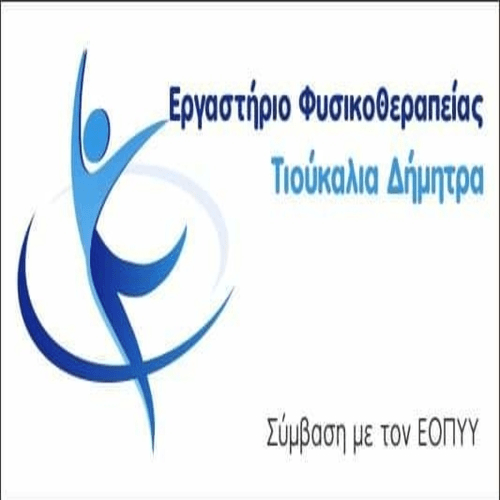 Υπάρχουν πολλά «γιατροσόφια» που μπορείτε να αξιοποιήσετε για να βελτιώσετε την όψη της επιδερμίδας σας. For example, ο κουρκουμάς δίνει έξτρα λάμψη, ενώ το αβοκάντο ενυδατώνει σε βάθος.
Το μηλόξυδο, πέρα από τα οφέλη που έχει στον μεταβολισμό και στην πέψη, χρησιμεύει και για να αντιμετωπίσετε τα ενοχλητικά σπυράκια.
Σύμφωνα με τη δερματολόγο Sejal Shah, το οξεικό οξύ που υπάρχει στο μηλόξυδο έχει ταυτόχρονα αντιβακτηριδιακή και κερατολυτική δράση.
Simply put, αυτό σημαίνει από τη μία ότι εξουδετερώνει τους μικροοργανισμούς που συμβάλλουν στην ακμή και από την άλλη λειαίνει την επιδερμίδα.
What to watch out for

Το μηλόξυδο, επισημαίνει η ειδικός, μπορεί να ερεθίσει την επιδερμίδα, γι' αυτό πρέπει πάντα να το χρησιμοποιείτε διαλυμένο σε νερό.
Δοκιμάστε να συνδυάσετε ένα μέρος μηλόξυδο με τέσσερα μέρη νερό και κάντε ένα τεστ σε μια μικρή επιφάνεια της επιδερμίδας.
Αν δείτε κάποιο σημάδι ερεθισμού, όπως ελαφρύ κοκκίνισμα, προσθέστε περισσότερο νερό στο διάλυμα.
Πώς θα το χρησιμοποιήσετε
Χρησιμοποιήστε το διάλυμα μηλόξυδου και νερού σαν τονωτική λοσιόν, απλώνοντας μια μικρή ποσότητα στα προβληματικά σημεία του δέρματος με ένα κομμάτι βαμβάκι.
Αφήστε το διάλυμα να δράσει για 15 λεπτά περίπου και στη συνέχεια ξεπλύνετε με άφθονο νερό, σκουπίστε το με μια καθαρή πετσέτα και στη συνέχεια απλώστε την ενυδατική σας κρέμα.
Επαναλάβετε με συχνότητα 1 with 3 times a week.
SOURCE: onmed.gr