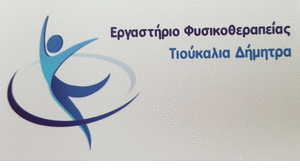 With sadness but also pain, all of us Christians learned the incredible news of the conversion of Hagia Sophia into a mosque and all this in the City of our nation in Istanbul.
Μια απόφαση που παραβιάζει παναθρώπινες αρχές και ιδανικά.
Η Εκκλησία μια απάντηση έχει για όλα αυτά , την προσευχή ,την κοινή δέηση.
The Holy Diocese of Sisani and Siatist, έκφράζοντας την κοινή οδύνη της Ορθοδόξου Εκκλησίας, καλεί τους ευσεβείς χριστιανούς να συμμετάσχουν στην ακολουθία της Ιεράς Παρακλήσεως της Παναγίας που θα τελεσθεί σε κάθε Ιερό Ναό της Μητροπόλεώς μας, the manufacture 24 July and time 7 pm.
ΕΚ ΤΗΣ ΙΕΡΑΣ ΜΗΤΡΟΠΟΛΕΩΣ