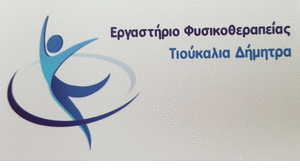 The Prime Minister himself put the brakes on the discussions for the opening of the ski resorts or even the restaurants from the floor of the Parliament.
Prime Minister Kyriakos Mitsotakis cut off any discussion on opening other activities in Parliament, referring to the issue of the coronavirus pandemic. Referring to the opening of other market segments, he said that they can wait as the priority is the opening of Gymnasiums and Lyceums..
The Prime Minister also referred to the pandemic, saying that the country is moving with small and careful steps to partial normalcy..
Regarding vaccines, he said that unfortunately the production activity is not stable and so we are forced to follow the international rules for their reception.. He also said that he would raise the issue of the international certificate at the extraordinary teleconference of the European Council..
He also said that pressure should be increased on Pfizer to be consistent with vaccine delivery schedules.. The next priority of the government is the opening of high schools and lyceums and other activities can wait.
Source:Newsit.gr