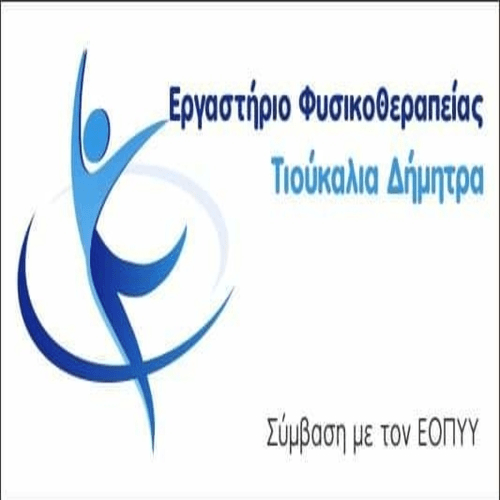 The Administration of the Kozani Chamber, continues to organize current information events, responding to the critical issues raised in the new business, and specifically in Energy costs.
The Kozani Chamber, organizes an important Event, with Title "Opportunities to reduce energy costs for businesses", on Wednesday 25 May 2022 at 18.00 in the Coventry Hall in Kozani. Particularly interesting issues and solutions will be raised on how businesses can – our members, to utilize Renewable Sources, and Saving methods to reduce their energy costs vertically.
Presentations will be made by members of the Academic Community, from which knowledge can be drawn that will be transformed into technological applications in our companies, as well as by prof' competent body that can open the debate on the financing of such applications, the Economic Chamber and the President of the Regional Department Mr.. Koemtzopoulos.
It is worth noting that the Kozani Chamber seeks to have a permanent relationship and interaction with scientific, institutional and self-governing bodies, in order to have the most structured approach possible to issues of concern to regional entrepreneurship.
The suggestions in detail:
Energy Production Possibilities in Industrial Buildings and Businesses:
Energy Costs, Technologies for energy production, Costed examples, Good practices in Europe.
Speaker: Ypatios Moussiadis Lecturer at the City University of London and the ESCP Business School in Paris.
Energy Saving with Design and Applications in existing facilities (Insulation – Heating systems – Cooling – Automation – LED etc.).
Speaker: Loukas Karagiannakis, Mechanical Engineer, Lecturer of Applications at the University of Western Macedonia.
Possibilities of financing projects to reduce energy costs and increase the competitiveness of companies.
Speaker: Dimitris Koemtzopoulos, Economist, President of the Department. Western Macedonia of the Economic Chamber of Greece.