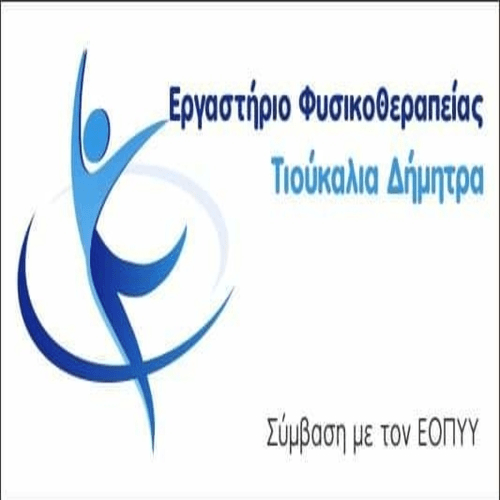 Greece hosted the first six state-of-the-art Rafale in 332 ΜΠΚ "Hawk" of 114 Battle Wing in Tanagra.
#Rafale Welcome to your home! A great day for Greece
The decision of Prime Minister Kyriakos Mitsotakis, of the Minister of National Defense Nikos Panayotopoulos and the military leadership upgrades the country operationally and geopolitically!
Today, Prime Minister Kyriakos Mitsotakis also announced that he would exempt from all taxes the flight and diving allowances of the uniformed men in return for the state in their offer.!
The 2007 Michalis Papadopoulos at the Dassault Aviation factory in France that manufactures Rafale, on an official visit with the Parliamentary Committee on Foreign Affairs and National Defense