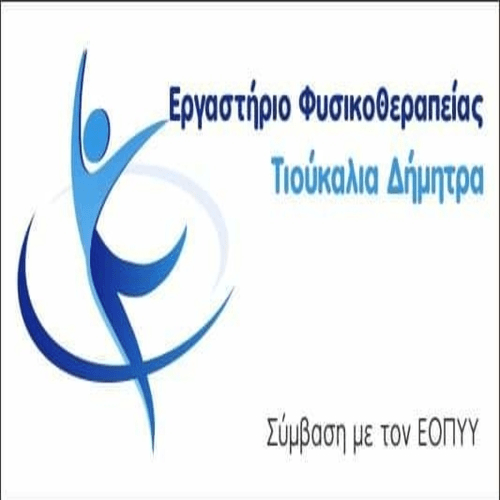 The possibilities for further development of Urban Freight Transport in the context of sustainable urban mobility, presented by the Deputy Minister of Infrastructure and Transport, responsible for Transport Mr.. Michalis Papadopoulos, the manufacture 27 May, at a conference in Ioannina.
Mr.. Papadopoulos stressed that Urban Freight Transport is perhaps the most dynamically developing part of the supply chain, as well as after the onset of the pandemic, the number of electronic orders has multiplied, which accelerated the process of modernization of Civil Logistics services.
As stated by the Deputy Minister of Transport:
"The good news is that the current government of Prime Minister Kyriakos Mitsotakis has already launched the updating of the National Action Plan for logistics and so this extraordinary situation found us on a step towards transformation..
In a direction of taking initiatives and introducing settings, which will ensure greener and more affordable freight in the future.
The European goal, halving greenhouse gas emissions by 2030 from the transport sector, also concerns freight transport.
New technologies for the provision and interconnection of information will improve the management of itineraries by operators resulting in energy savings and cost reduction.
Typical example, the Logistics Observatory financed by the European project FENIX in the port of Piraeus, in order to create a unified, pan-European digital information network in transport and logistics ».
The Deputy Minister of Transport pointed out that law 4784/2021 on Sustainable Urban Mobility Plans allows local authorities to integrate logistics activities into the general framework that characterizes the functions., and the infrastructure of each city. Specifically, he said:
"Urban distributions become part of the plan that a Municipality or a Region can prepare when it is called to deal with issues such as traffic congestion, η οδική ασφάλεια ή η ηχορύπανση.
Και να εντάξει τέτοιες παρεμβάσεις στον προγραμματισμό του.
Σε αυτή τη διαδικασία προβλέπεται με βάση τον νόμο να συμμετέχουν με τις προτάσεις τους και την παροχή στοιχείων και άλλοι φορείς, όπως Επιμελητήρια, Επαγγελματικές και Εμπορικές Ενώσεις.
Η συνεργασία όλων όσοι εμπλέκονται σε αυτή την αλυσίδα έχει πρωταρχική σημασία για την ευόδωση της προσπάθειας.
Όπως ακριβώς συνεργαστήκαμε σε όλο το διάστημα μετά το ξέσπασμα της πανδημίας και δεν παρατηρήθηκαν ελλείψεις στην ελληνική αγορά, despite the difficulties, προς όφελος των πολιτών».