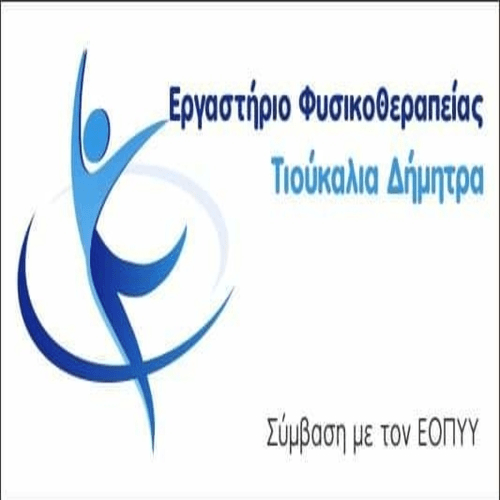 Many breeders of the Kozani Prefecture were left out of payments, the associated aid for sheep and goats, due to the implementation of the new payment system by OPEKEPE.
We are pleased to inform all farmers in Kozani, that the registration system is open and will remain open until Monday 7 June 2021.
Those interested can make the necessary corrections and objections, in order to proceed with their payment process.
We stand by the breeders, quickly resolving their issues.