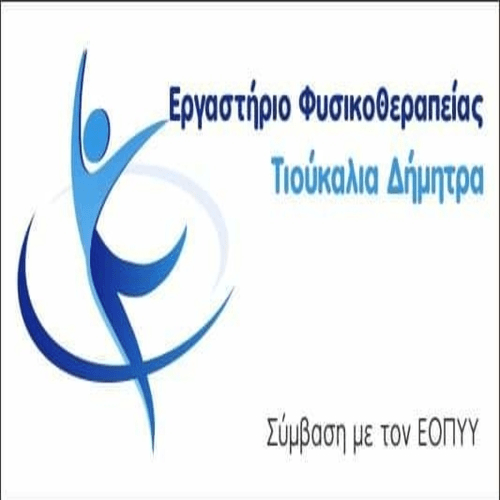 It becomes mandatory to supply vehicles with anti-skid chains or other similar anti-skid means, when relevant traffic restrictions are imposed by the competent authorities, due to adverse weather conditions, with a Decision signed by the Deputy Minister of Infrastructure and Transport, responsible for Transport Mr.. Michalis Papadopoulos.
Based on the Decision, the owners of cars of all categories are obliged to supply their vehicles with anti-skid chains or other similar anti-skid means., such as tire snow blankets, provided the vehicle does not have special tires.
Special tires are those bearing the special marking of the "alpine" symbol with the indication M + S (snow tires).
The specific obligation of drivers concerns at national or regional level of the country, during the period from October to April of each year and when the prevailing conditions require it.
Drivers of vehicles are required:
a. To ensure the supply of vehicles with appropriate anti-skid means if the vehicle is moving in areas where snow or frost conditions prevail.
b. To know how to install and operate non-slip media, to ensure their proper use and
c. Adjust their driving when using non-slip, depending on the prevailing conditions and specifications of the vehicles and anti-skid means.
Deputy Minister of Transport Michalis Papadopoulos stated:
"Given the changing climatic conditions, it is useful for all drivers to adapt to a reality where extreme weather events occur more frequently.. A different mentality is required and that is why we took the initiative to integrate in the training of candidate drivers the learning of the process of installing anti-skid chains
The Decision on the mandatory supply of vehicles with chains when their use is required, complements this action, the purpose of which is to ensure road traffic and the safety of drivers and passengers on a snowy or icy road network ".