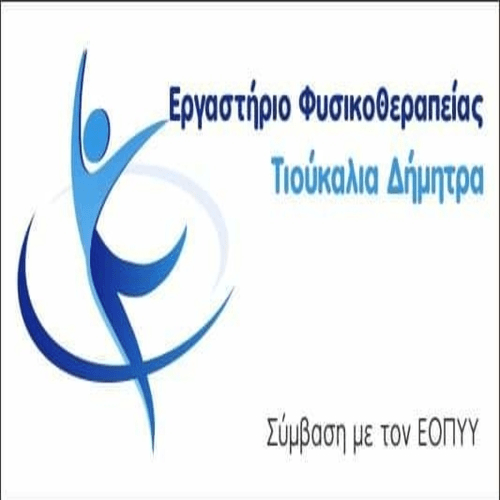 In him 4The The costume of the third national team was worn by Makedonikos Foufa- Return to familiar places
Velvento remains in the A 'category of EPS Kozani
In 2The group fought it but Meliteas lost
In 3The Kastoria had a day off
4 on 4 for the Macedonian Foufa who caught them 12 points and figures only first in the score with a difference 5 points from Pyrassos and Dotieas. Makedonikos with its imposing victory over Pyrsos of Grevena with 6-0 has already sealed the ticket for the third national. Although he seems to be the big favorite for the first place in the group, it remains to be seen in which position he will eventually finish.
The goals of the match were scored by Kontogoulidis Vassakis and by two goals Topalis and Theodoulidis. Half time 4-0.
Along with Foufas, the team of Velventos, which remained in the A 'category of EPS Kozani, is also celebrating.. In 2
The
Meliteas fought the group but lost to PAOK Christonis with 2-1. In 3
The
Kastoria had a day off
Detailed results in 2nd, 3the 4th group:
2ος group
4the racing
PAOK Christonis- Meliteas Melitis 2-1
Renaissance of Epanomi – AO Haniotis 0-2
Ethnikos Giannitson - Asteras Tripotamou 0-3
day off: Σβορώνος


Grading
Asteras Tripotamou 9
AO Haniotis 5
PAOK Christonis 5
—————————
National of Giannitsa 4
Σβορώνος 4
Renaissance of Epanomi 4
Meliteas Melitis 1


Next match - 5the
PAOK Christonis- National of Giannitsa
Σβορώνος – Renaissance of Epanomi
Asteras Tripotamou – AO Haniotis
day off: Meliteas Melitis


3ος όµιλος
4the racing
SA of Xirovouni, Arta – Asteras Petriti Corfu 0-3
Goat Storm – Apollo of Parga 0-3
ΑΟ Ν. Seleucia of Thesprotia – Renaissance of Stanos 0-4
Day off: Kastoria 1980

Grading
Asteras Petriti Corfu 10
Renaissance of Stanos 7
Kastoria 1980 6
—————————
Apollo of Parga 6
Goat Storm 6
ΑΟ Ν. Seleucia of Thesprotia 0
SA of Xirovouni, Arta 0


Next match - 5the
SA of Xirovouni, Arta – ΑΟ Ν. Seleucia of Thesprotia
Kastoria 1980 – Goat Storm
Renaissance of Stanos- Apollo of Parga
Day off: Asteras Petriti Corfu


4ος όµιλος
4the Racing
Macedonian Foufa – Grevena Torch 6-0
Pyrasos of Nea Anchialos – Digenis Neochori 2-3
Asteras Karditsa – Α.Ο. Stylidas 0-3
Day off: Dotieas Agias EPS Larissa


Grading
Macedonian Foufa 12
Digenis Neochori 7
Pyrasos of Nea Anchialos 7
—————————
Psotieas Agias 4
Α.Ο. Stylidas 4
Asteras Karditsa 0
Grevena Torch 0


Next match - 5the
Pyrasos of Nea Anchialos – Macedonian Foufa
Dotieas Agias – Asteras Karditsa
Grevena Torch – Α.Ο. Stylidas
Day off: Digenis Neochori
Matiesstasport.blogspot.com