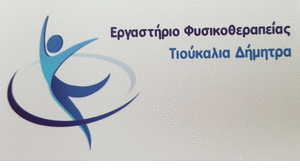 Only one of the minors hosted in the unaccompanied minor structure remains in Pentalofos!!
Σύμφωνα με την αντιδήμαρχο Ζιάρα Φωτεινή που μίλησε στον it would be fm, οι ανήλικες που είχαν φτάσει τις προηγούμενες μέρες έφυγαν γιατί δεν τους άρεσε το μέρος που μεταφέρθηκαν.
Τις επόμενες μέρες αναμένεται να φθάσουν νέα προσφυγόπουλα, αλλά είναι άγνωστο πόσα από αυτά θα παραμείνουν στη δομή.
Την ίδια ώρα αγωνία υπάρχει στους 39 επιτυχόντες για να εργασθούν στη δομή, οι οποίοι δεν ξέρουν αν και πότε θα προσληφθούν