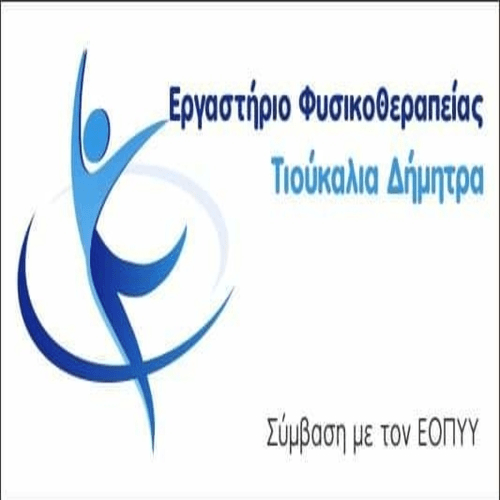 The Rector's Authorities of the University of Western Macedonia are very pleased to announce the approval by the Interministerial Committee of the ambitious project they planned and claimed for the construction of new student residences and a conference center on the Kozani campuses, Florina, Kastoria and Ptolemaida.
The now approved program of new building projects, total budget 67,5 million. euro, was one of the central priorities of the Foundation's strategic development, as a modern European University and will significantly strengthen its organization and operation in the dynamic development path it has entered.
It specifically includes the construction of student residences of total capacity 750 of beds in the Kozani campuses (350 bender), Florina (150 bender), Of Kastoria (150 bender) and Ptolemaida (100 bender) as well as the construction of the new versatile conference center at the new campus in Kozani, through public-private partnership (PPP). Financing is included in the project, construction, mode, technical management as well as the guarding and cleaning services of the new structures.
To launch the project, coordinated and intensive actions of the Administration were required, especially during the last semester. The constant and close cooperation of the University with the PPP Directorate of the Ministry of Development and with all the competent services was decisive in the preparation stage..
The creation of high-level building infrastructure at the University of Western Macedonia:
contributes to the development of an integrated university community,
meets the needs of increasing the increasing number of admitted students,
covers the accommodation and food needs of eligible students, in the context of the University's social policy, while addressing the fragmentation of current structures,
ensures seamless access to Higher Education for students with limited financial means,
ensures significant savings from reducing the number of premises leases and housing allowances.
In addition, the construction of the new conference center is part of the implemented strategy of the Rector's Authorities for internationalization and extroversion and reinforces the central goal of the University to provide a high level of education.
The University of Western Macedonia was represented by the Rector Mr. Theodoros Theodoulidis at the meeting of the Interministerial Committee for the approval of the project, chaired by the Deputy Minister of Development and Investments, Nikos Papathanasis, where the Minister of Finance, Mr. Christos Staikouras, the Minister of Development & Investment, K. Adonis Georgiades, the Minister of Education and Religions, K. Niki Kerameos, the Minister of Environment and Energy, K. Costas Skrekas, the Minister of Infrastructure and Transport, K. Costas Karamanlis, o Minister of State – responsible for the Coordination of the Government Project, K. Akis Skertsos, the Deputy Minister of Finance, K. Theodoros Skylakakis, the Deputy Minister of Infrastructure and Transport, K. Georgios Karagiannis and the General Secretary of Private Investments and PPPs, K. Orestis Kavalakis.