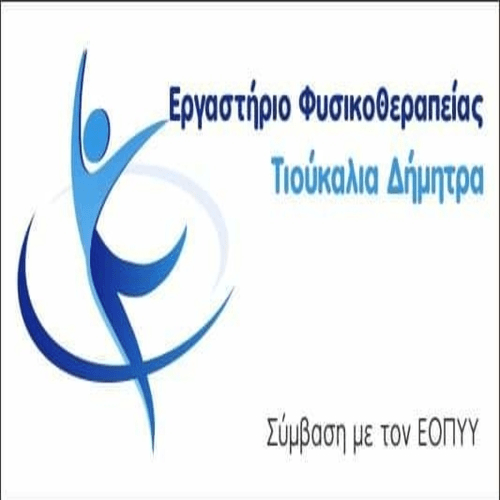 Sending SMS from experts to unsuspecting citizens has become a scourge, in order to extract their money from them.
«Free SMS - Enter the PIN 1278 on the page and confirm your subscription - 22,80 euros per month ", «Delete - send stop to 54123». The above is one of the high charge messages that a large number of people receive on their mobile phones, resulting in paying for services he never chose. This is the most common form of fraud through five-digit debit SMS.
Usually the recipient, unsuspecting, sends an SMS to delete it from the service and in this way it is charged both for sending the deletion message and for new messages that it may receive, although he has requested the opposite.
There are many variations of fraud. For example, You may receive a message stating that your card has been suspended, ask you to log in with your passwords and refer you to a link.
"What we all need to know is that no bank or organization will send you such a message on your mobile. Under no circumstances should he think about what to do with this message, he has to turn it off ", advised Vassilis Nikolopoulos, Safety engineer, speaking to Mega.
If you click on the link in the message, will see that it looks like the corresponding site of the bank. We do not have to enter our passwords, otherwise we have fallen victim to this scam.
Corresponding messages can also come in the email. If you have a problem or are not sure if it is a scam, It is a good idea to contact your bank first.
The National Telecommunications and Post Commission (EETT) had proposed redesigning the code of conduct for multimedia information services to block the five-digit number in advance.
Source: aftodioikisi.gr